What's My 2023 Tax Bracket?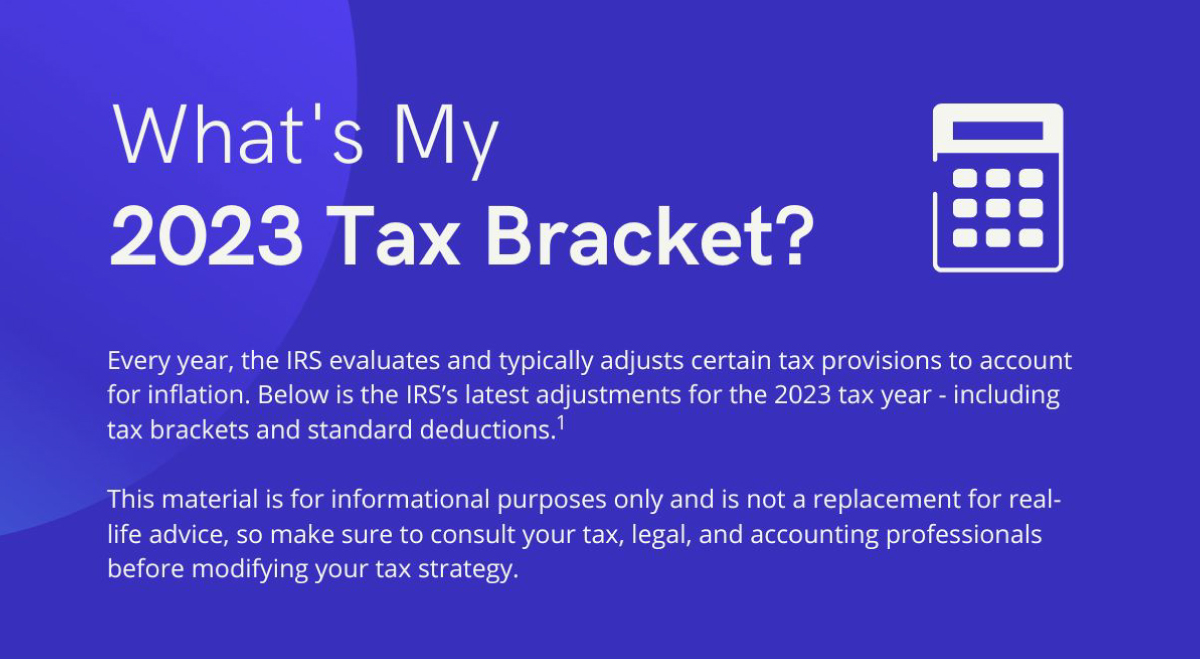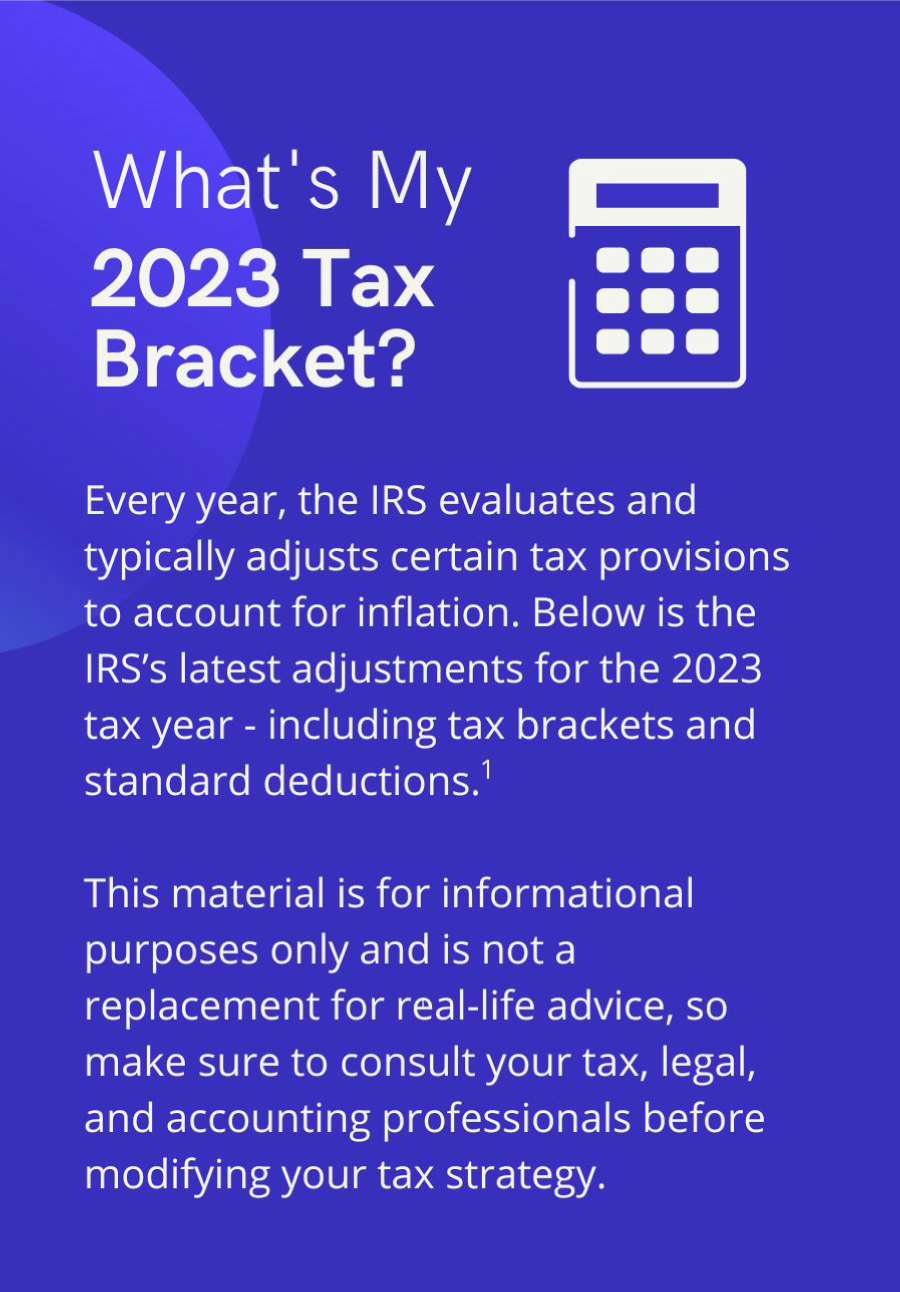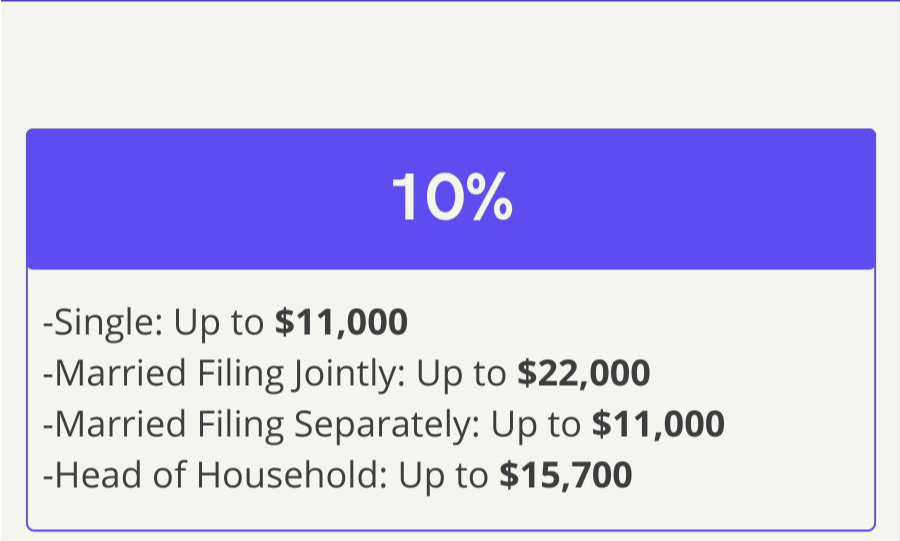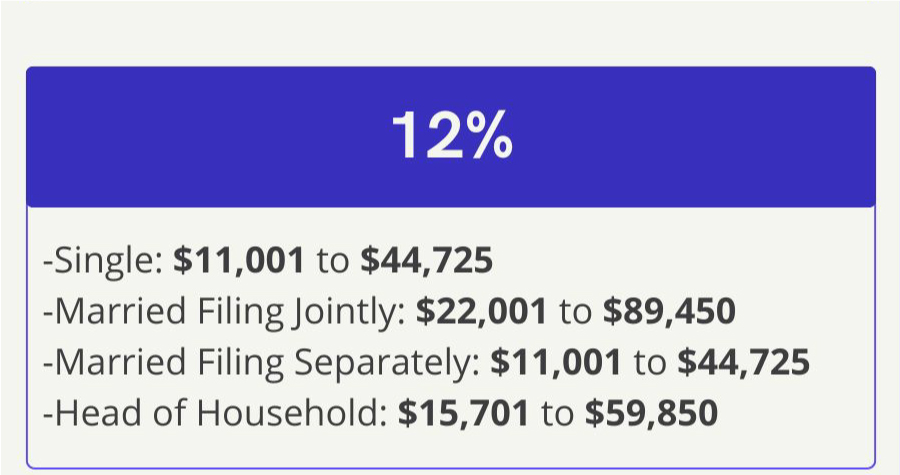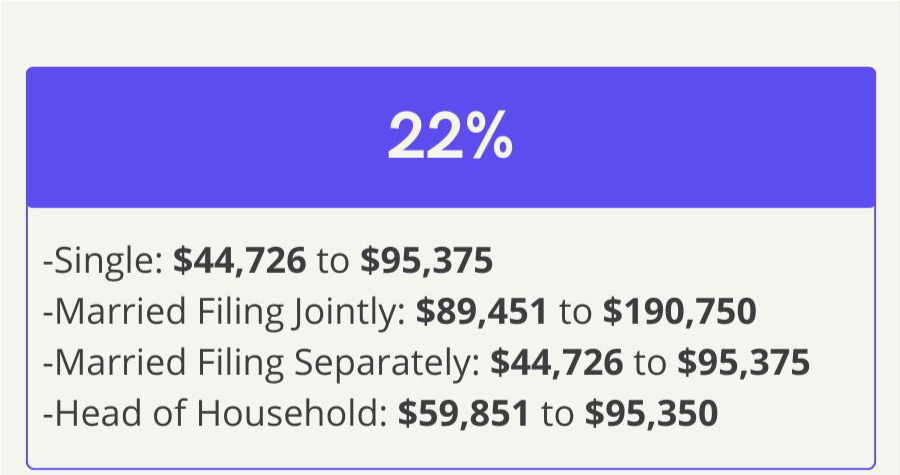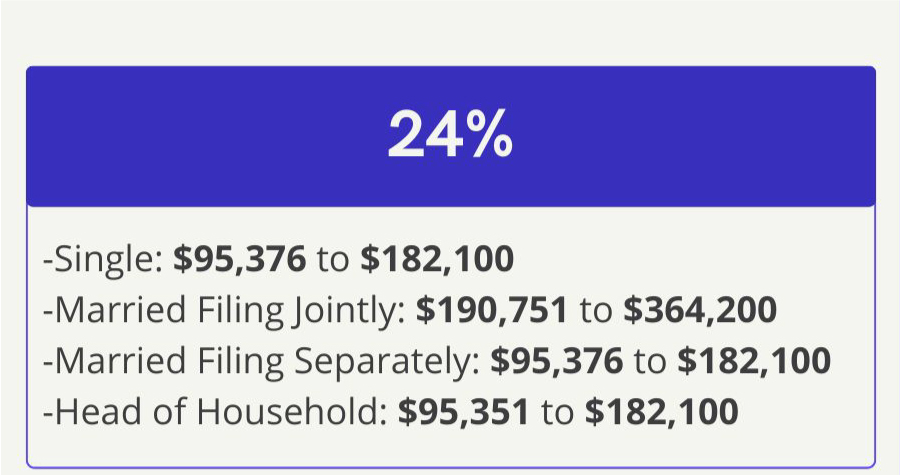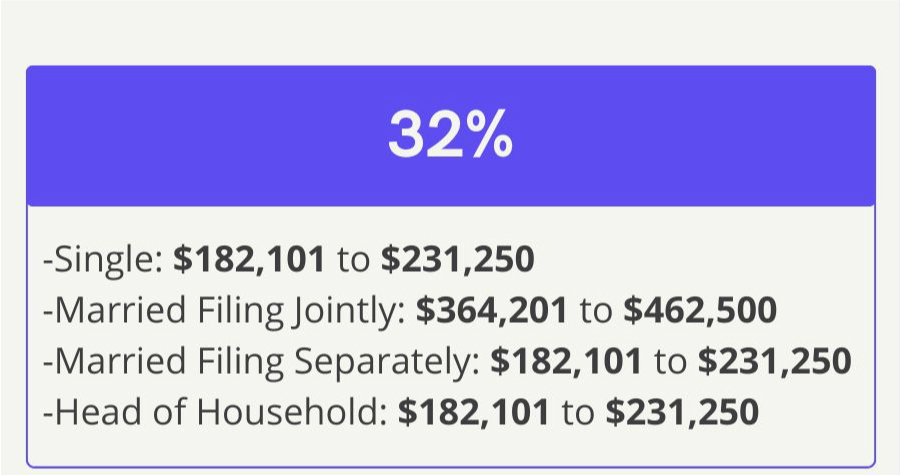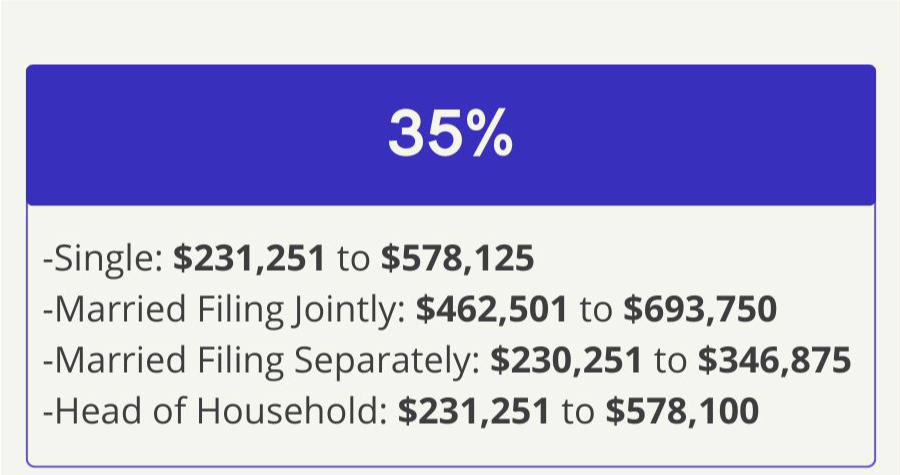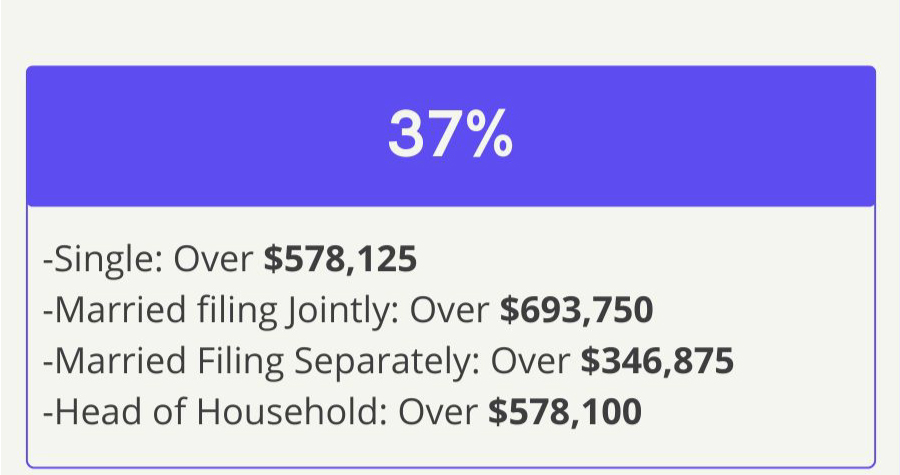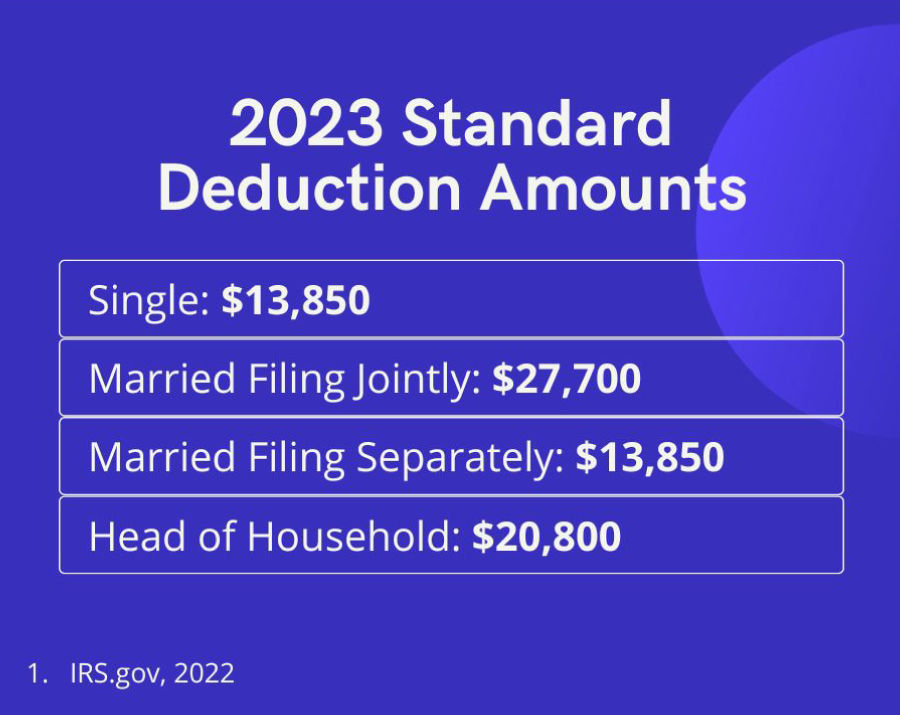 Related Content
A step-by-step plan to become more financially and emotionally confident can make this year awesome.
Pundits say a lot of things about the markets. Let's see if you can keep up.
You taught them how to read and how to ride a bike, but have you taught your children how to manage money?