What's My 2023 Tax Bracket?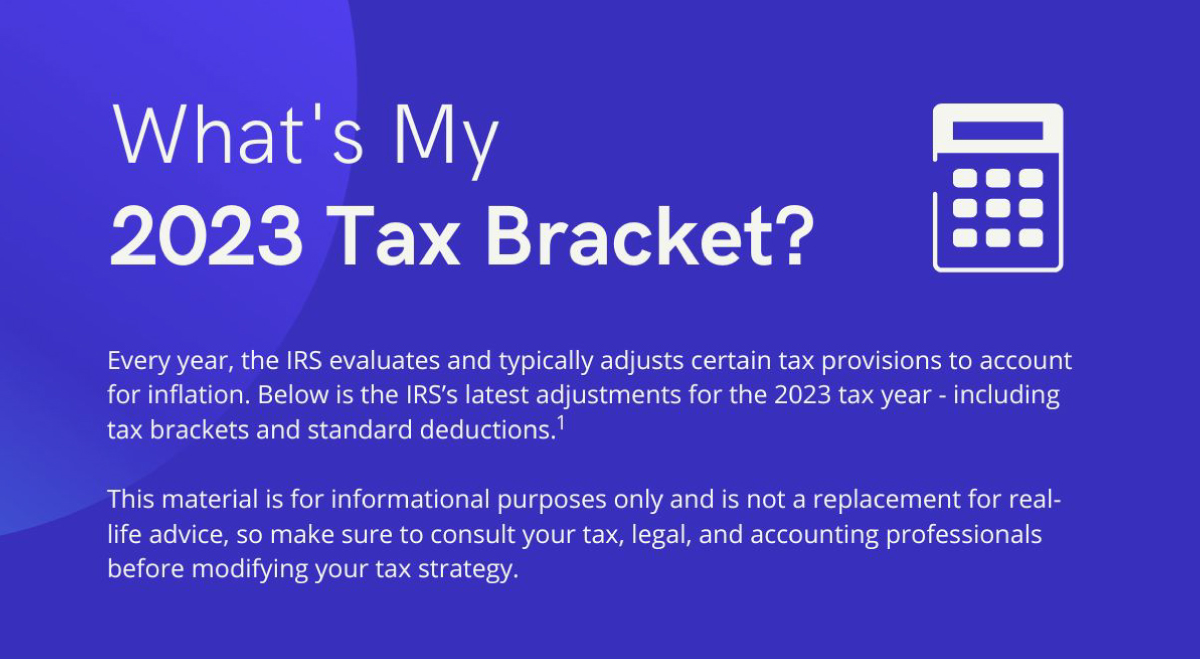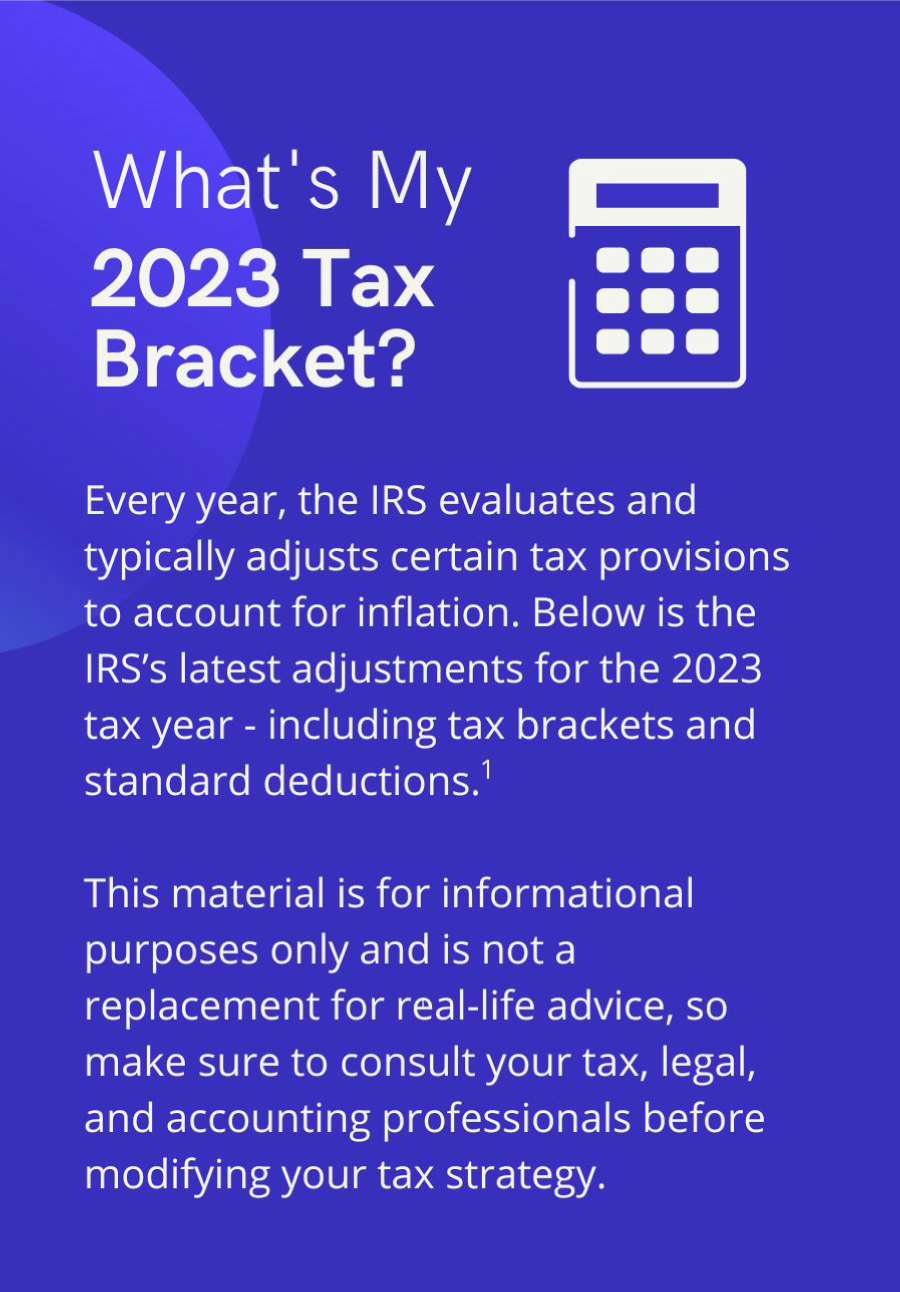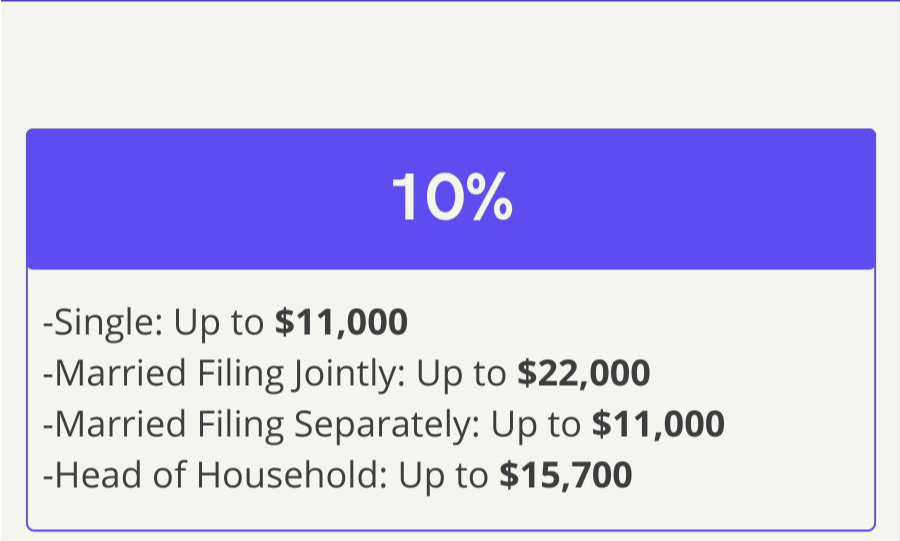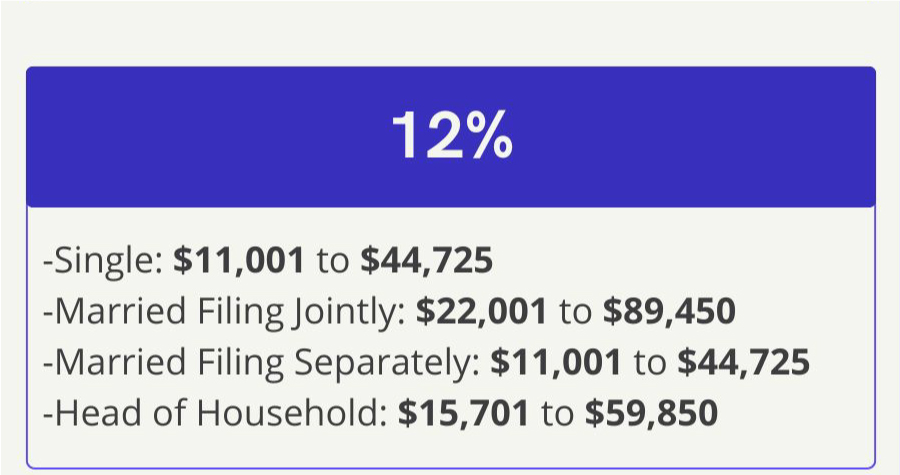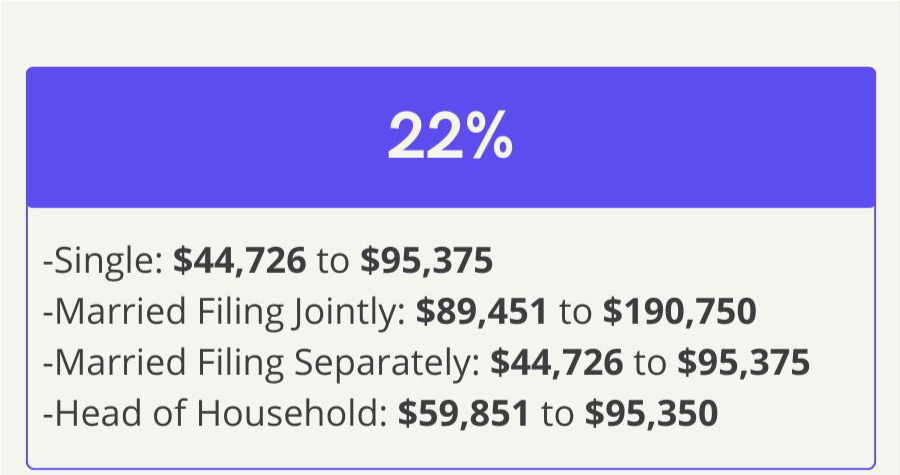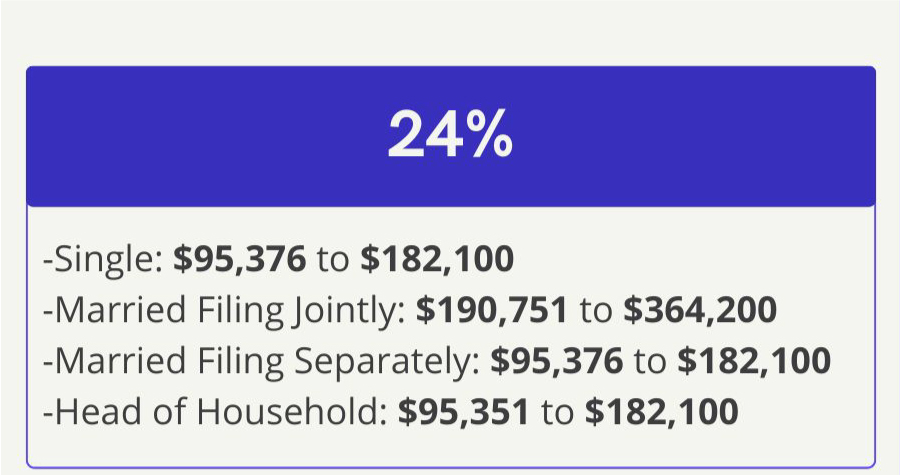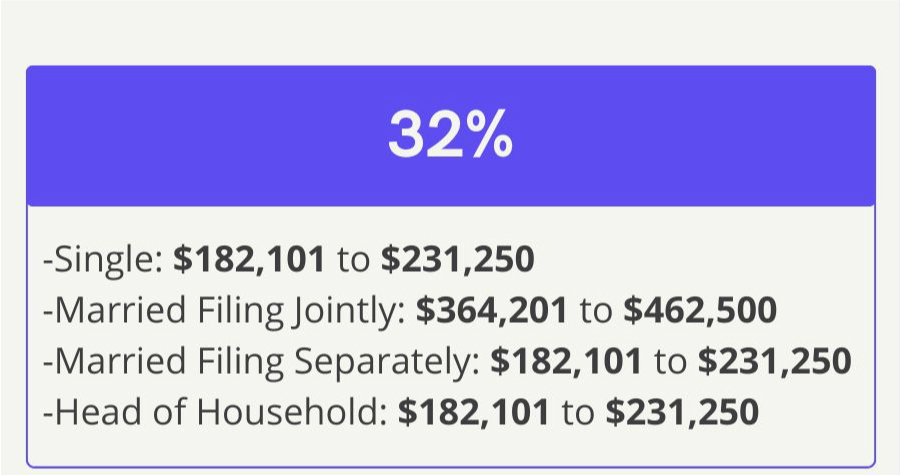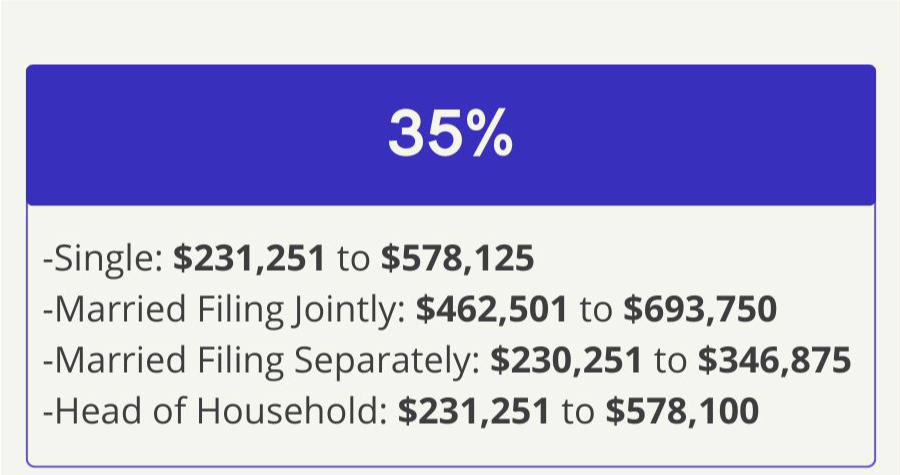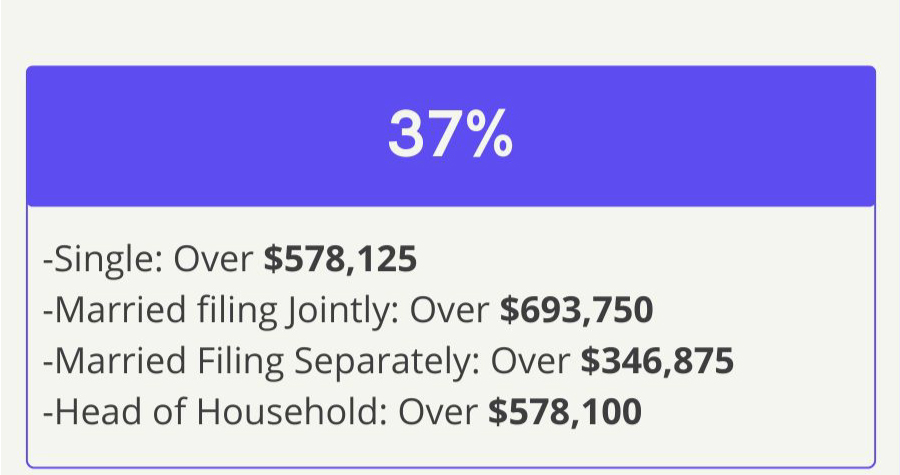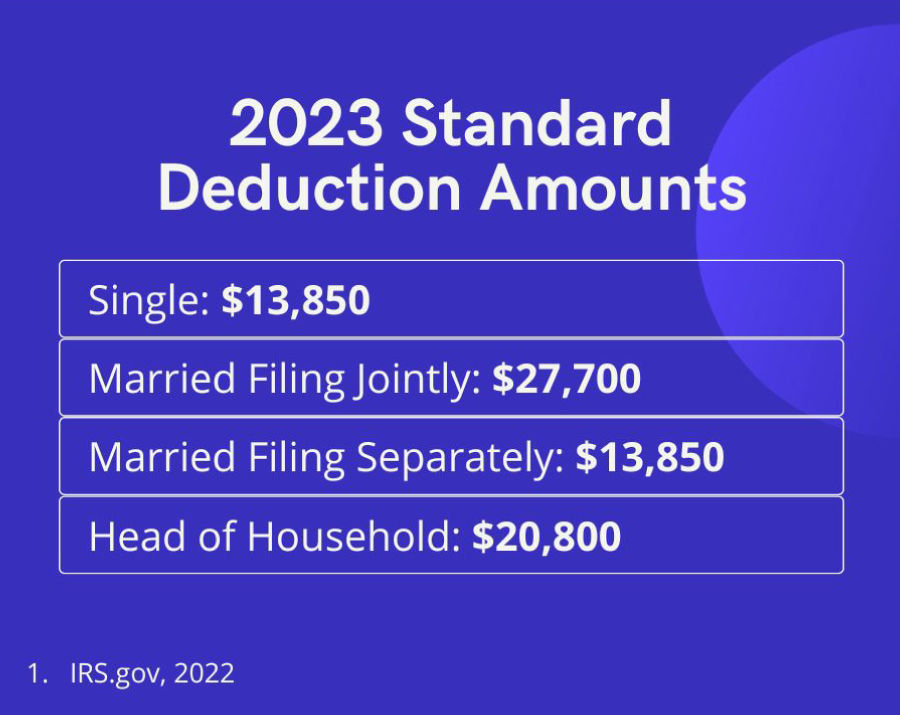 Related Content
Tulips were the first, but they won't be the last. What forms a "bubble" and what causes them to burst?
In investments, one great debate asks the question, "Active or Passive Investing: Which Is Better?"
This calculator estimates how much life insurance you would need to meet your family's needs if you were to die prematurely.