Why do Renters Have to Save More?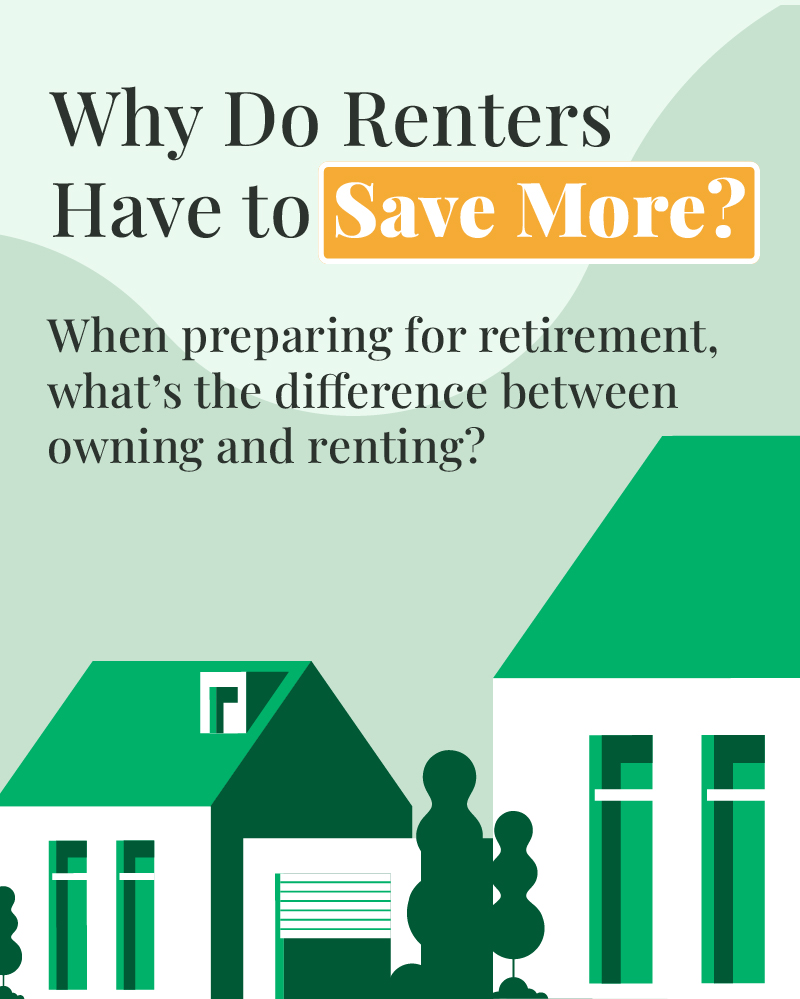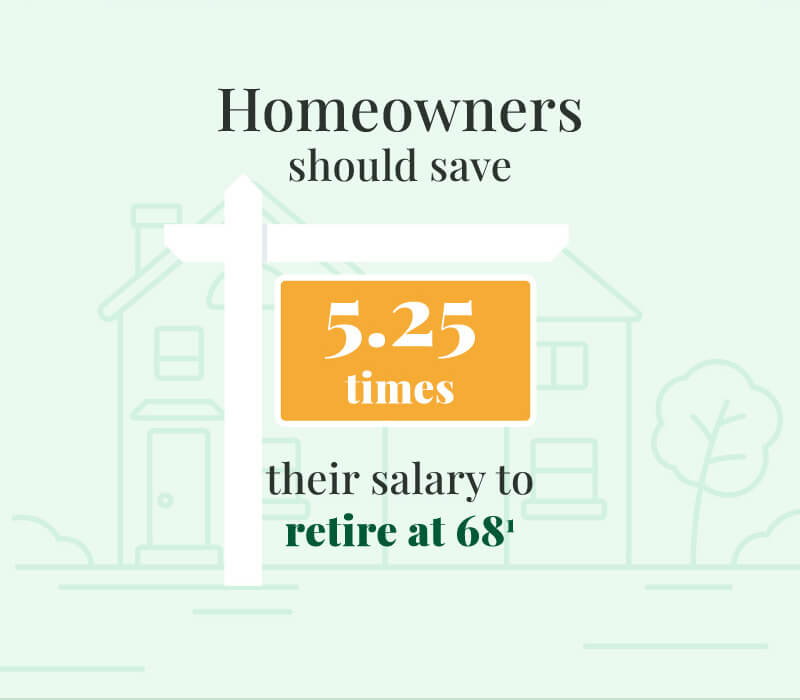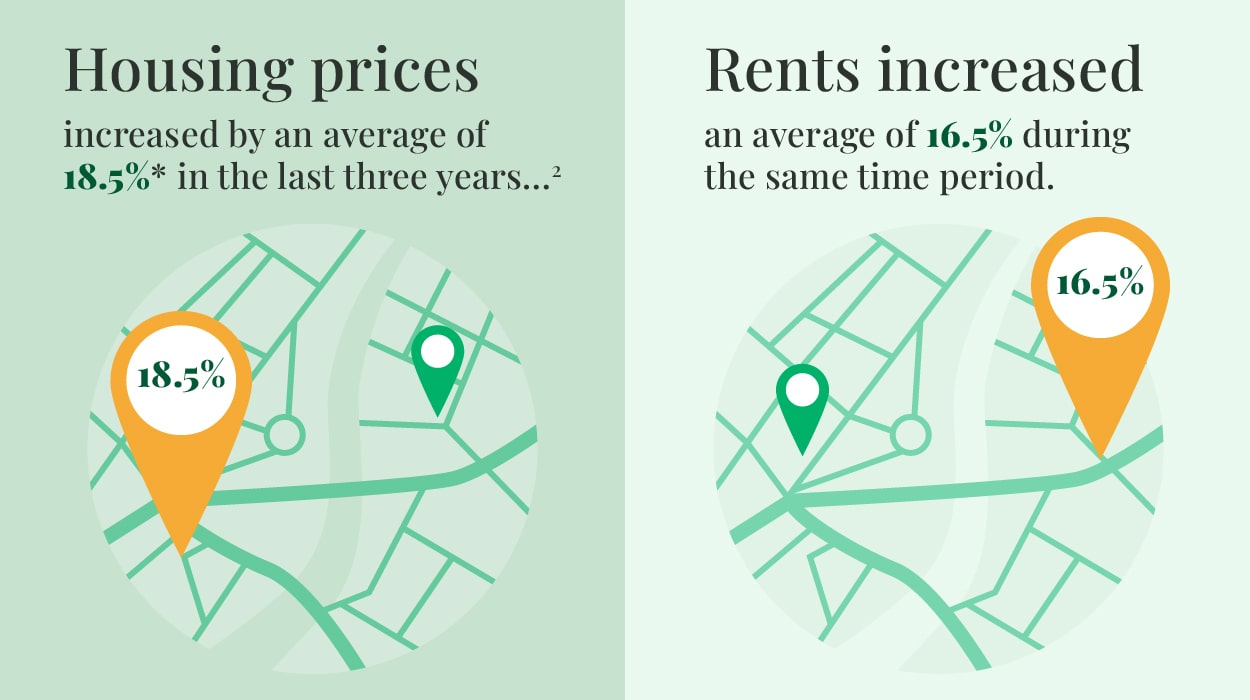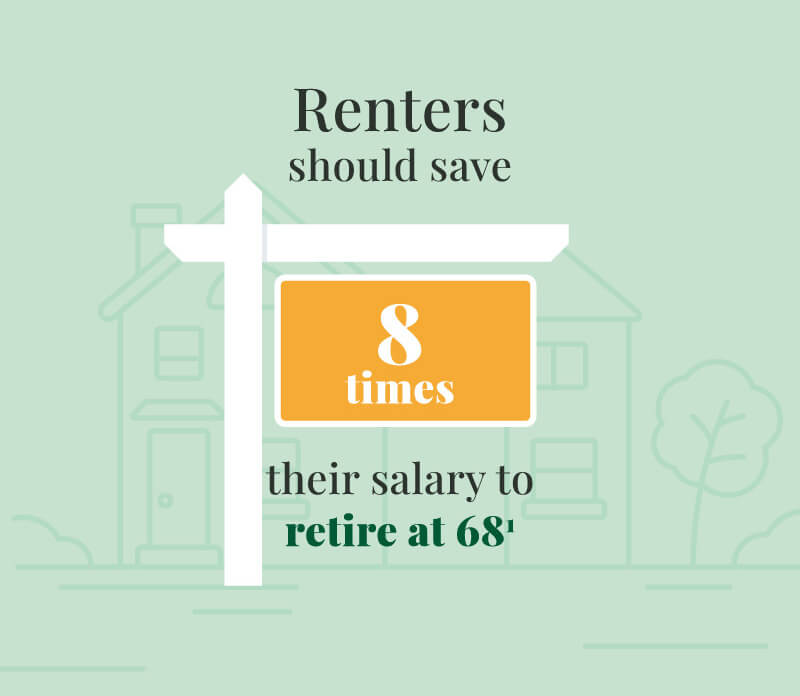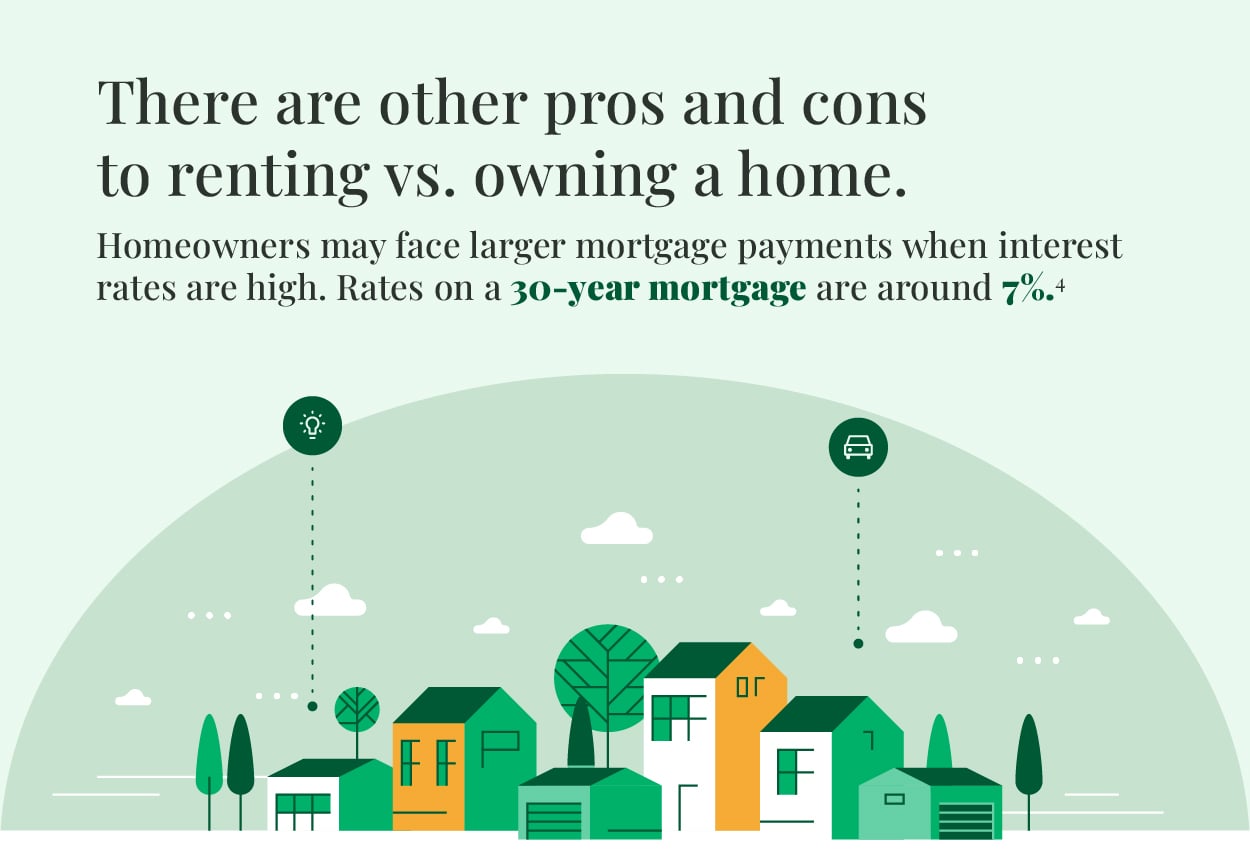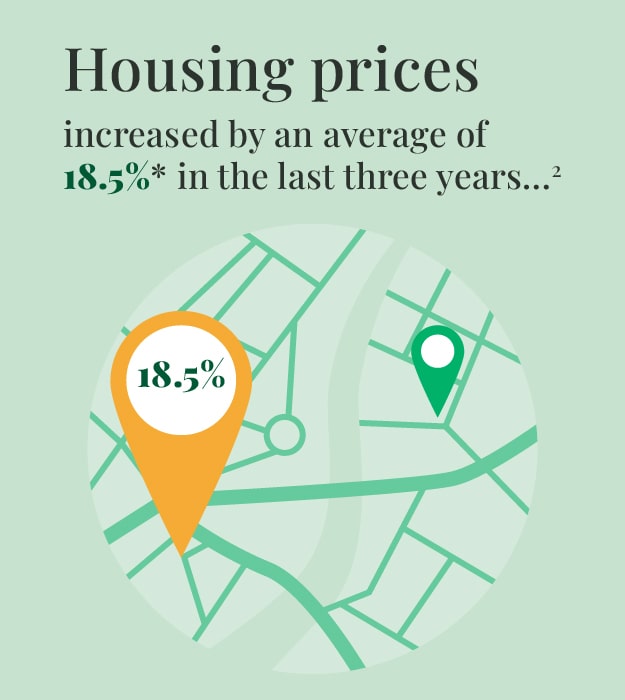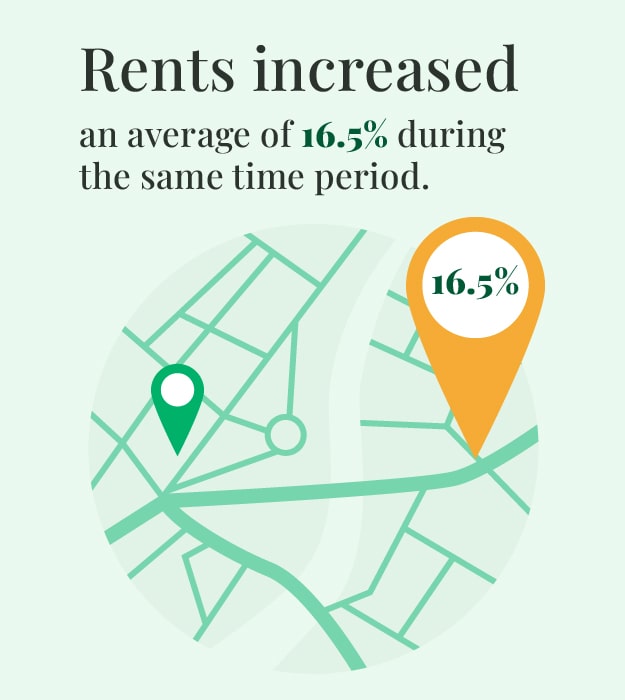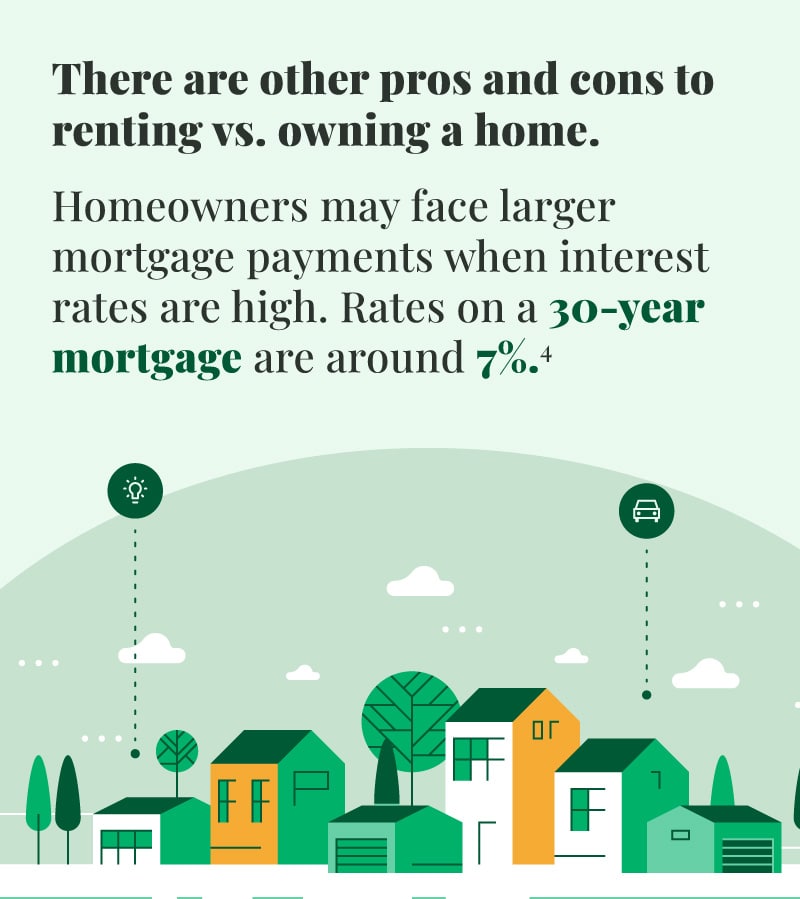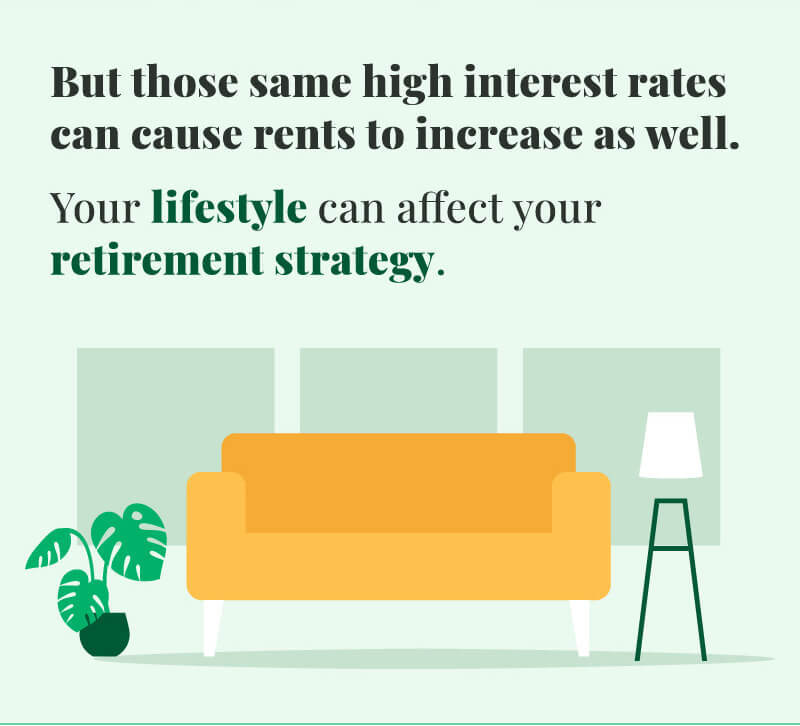 Related Content
These food myths will really put a drain on your wallet.
There are other ways to maximize Social Security benefits, in addition to waiting to claim them.
Getting what you want out of your money may require the right game plan.