Six Surprising Facts About Retirement Confidence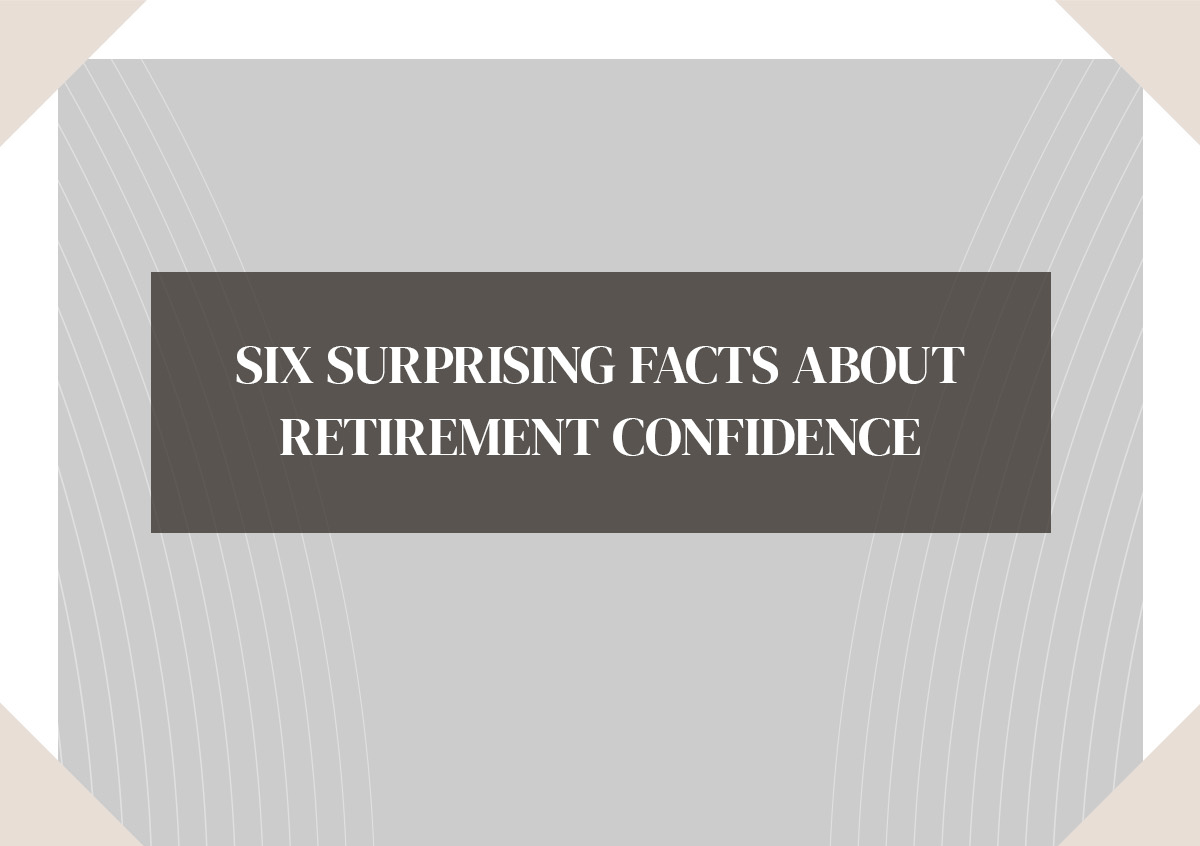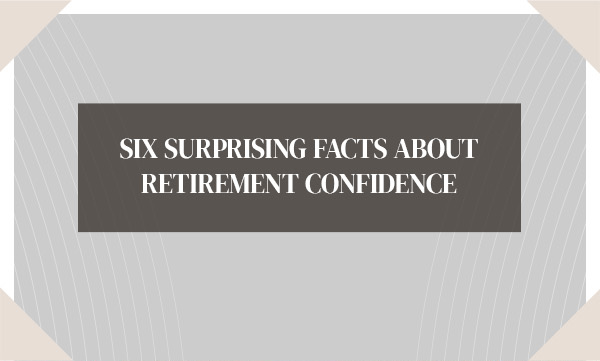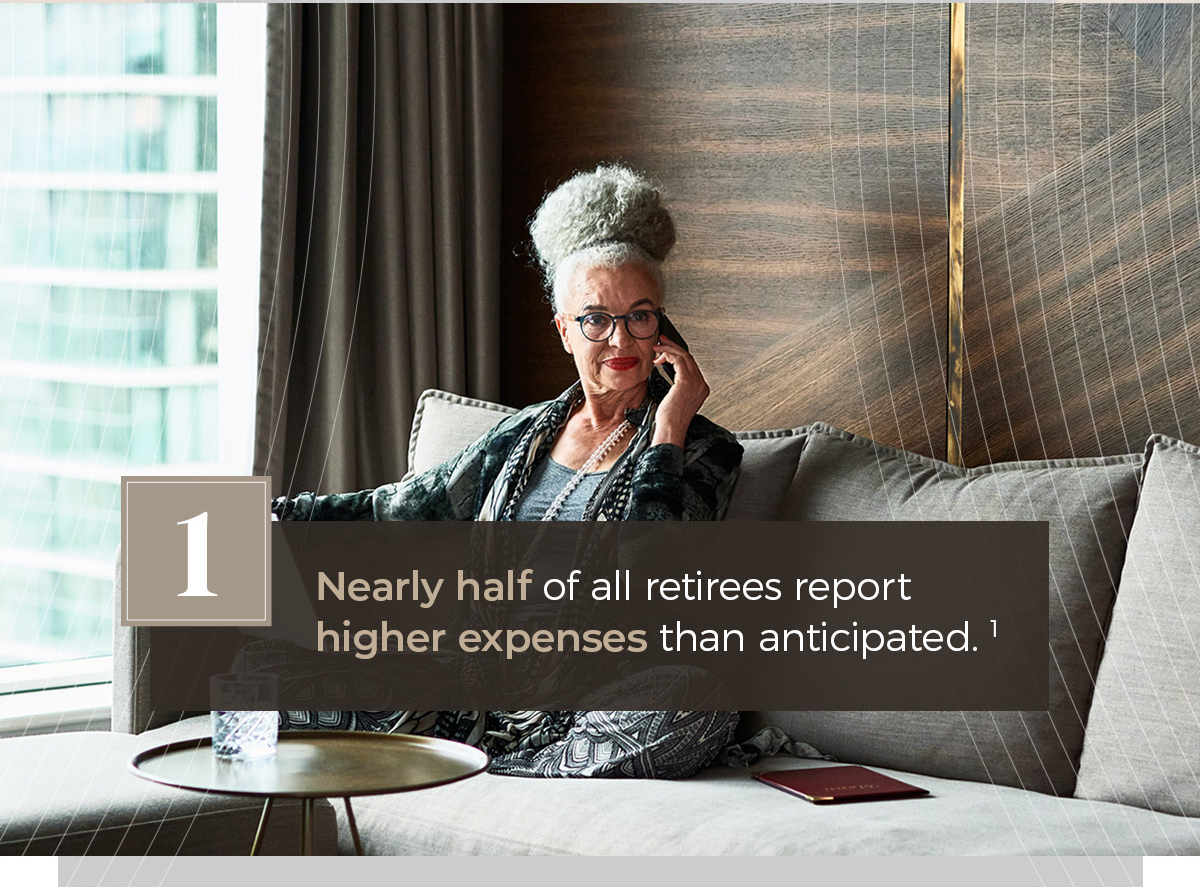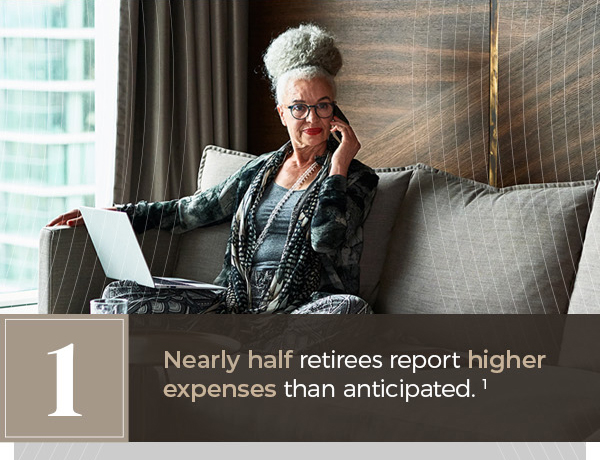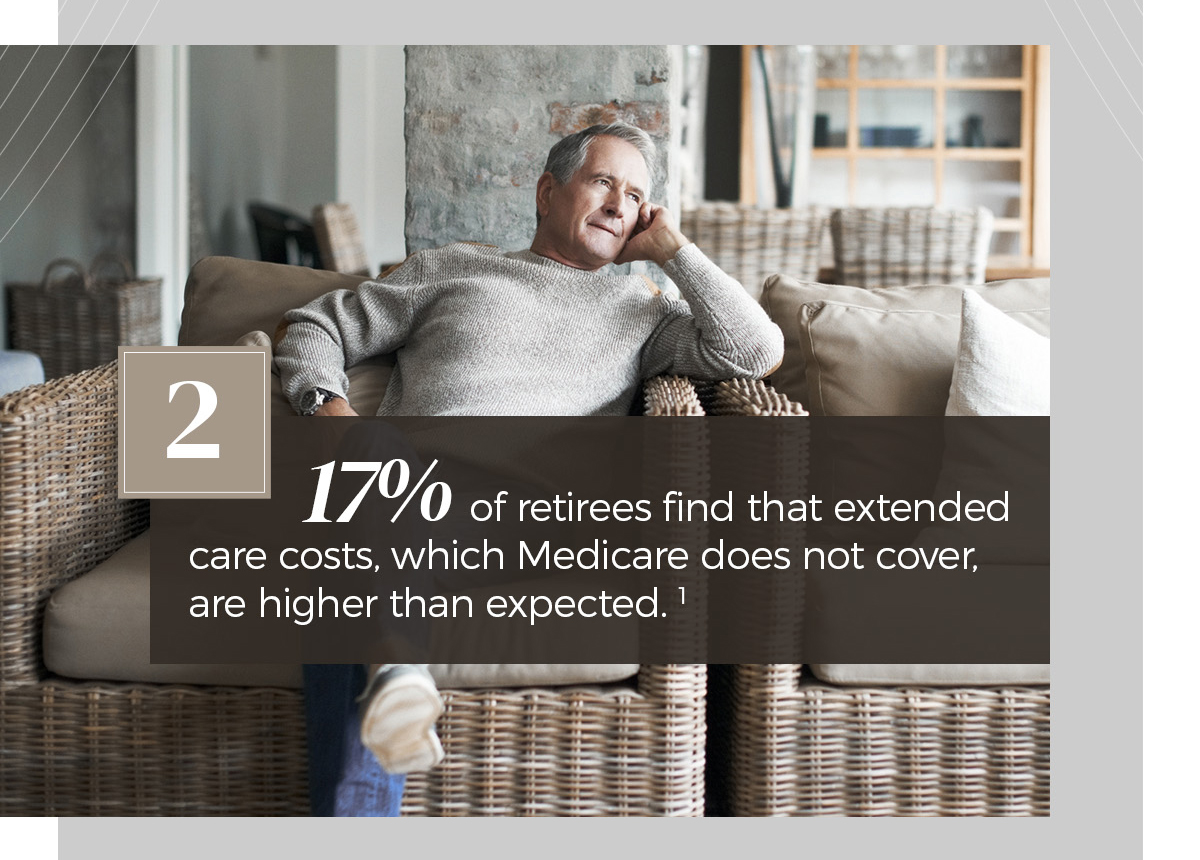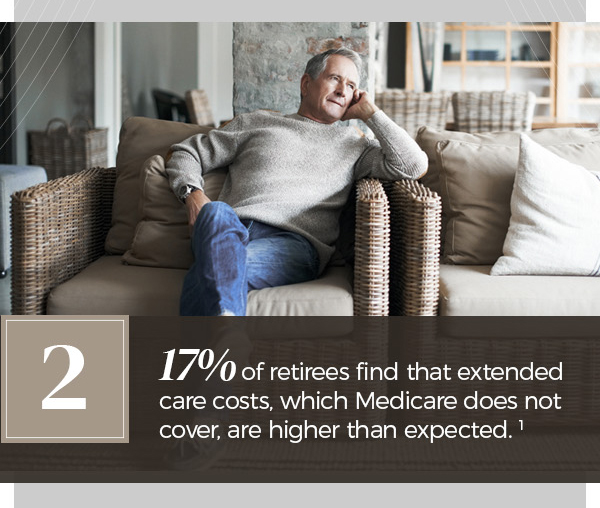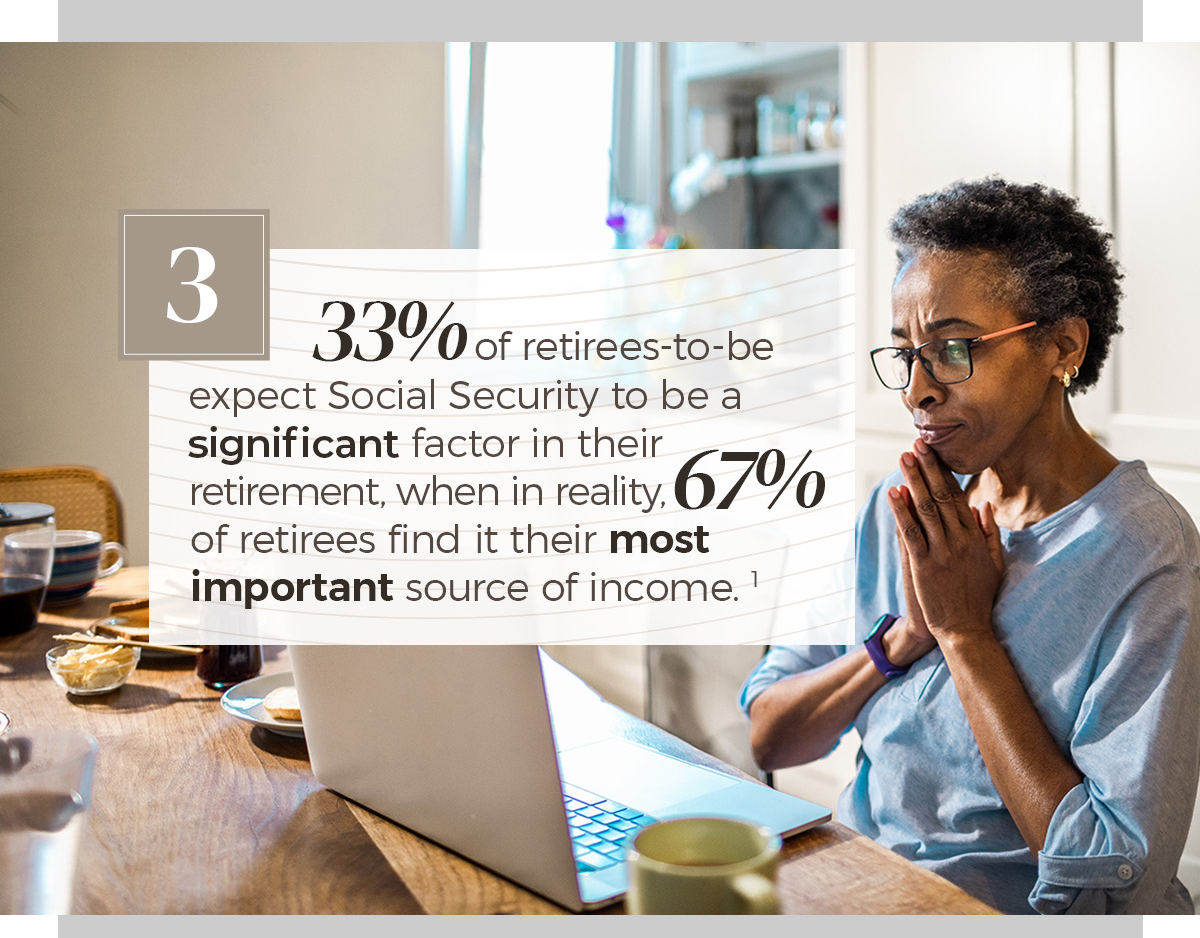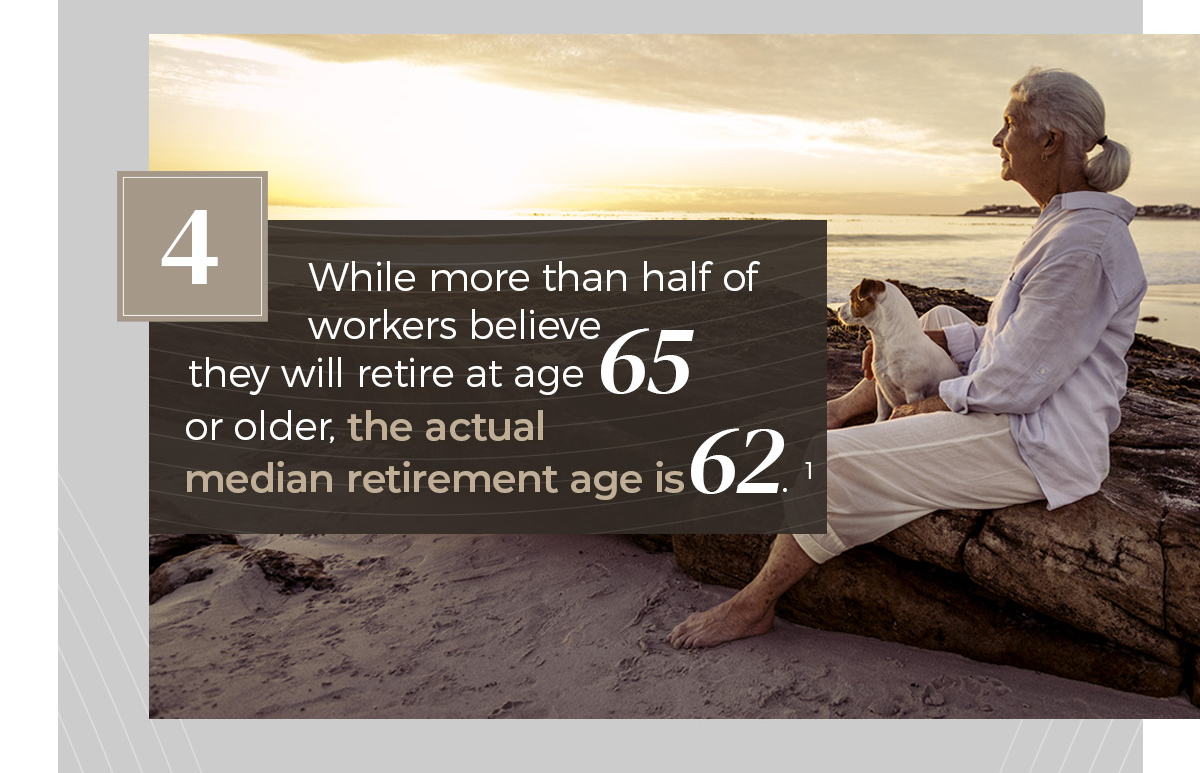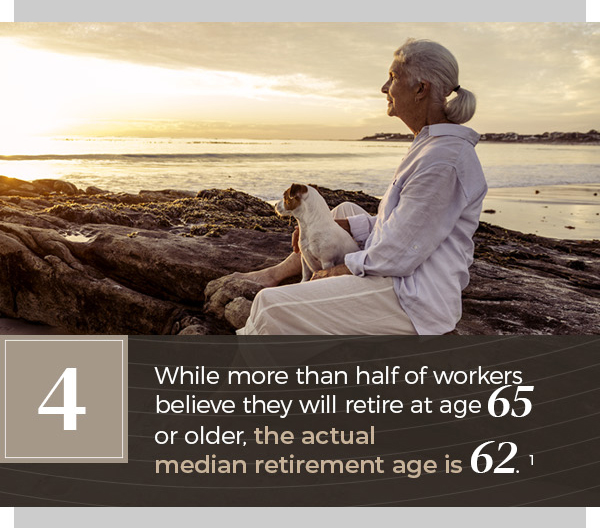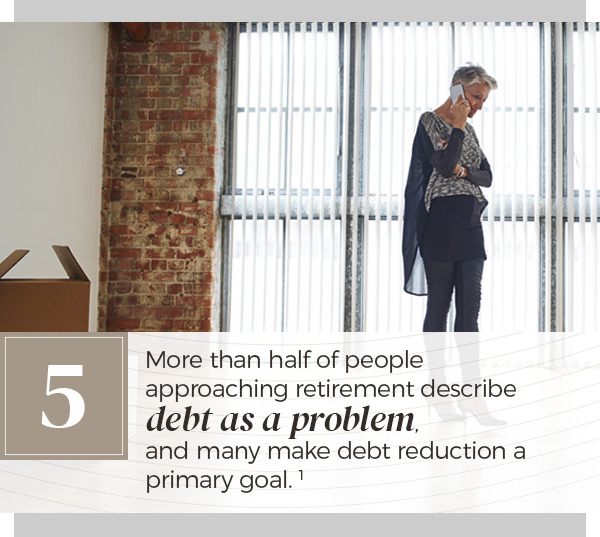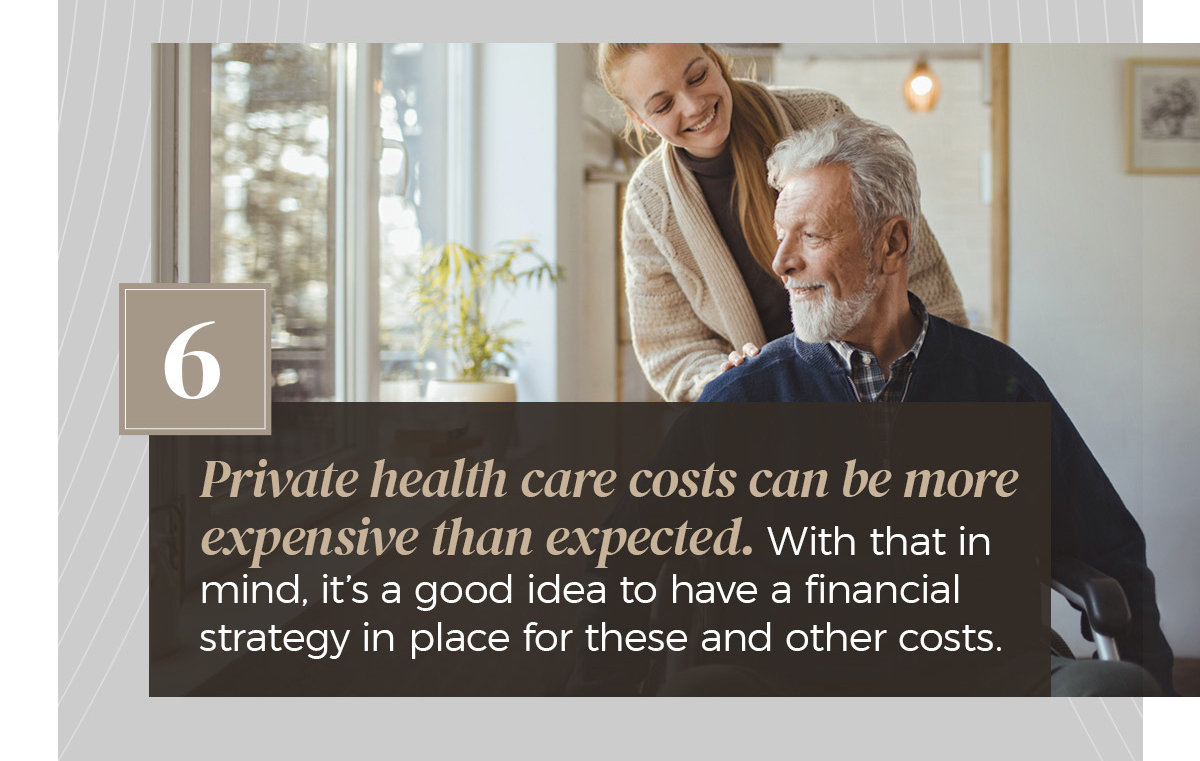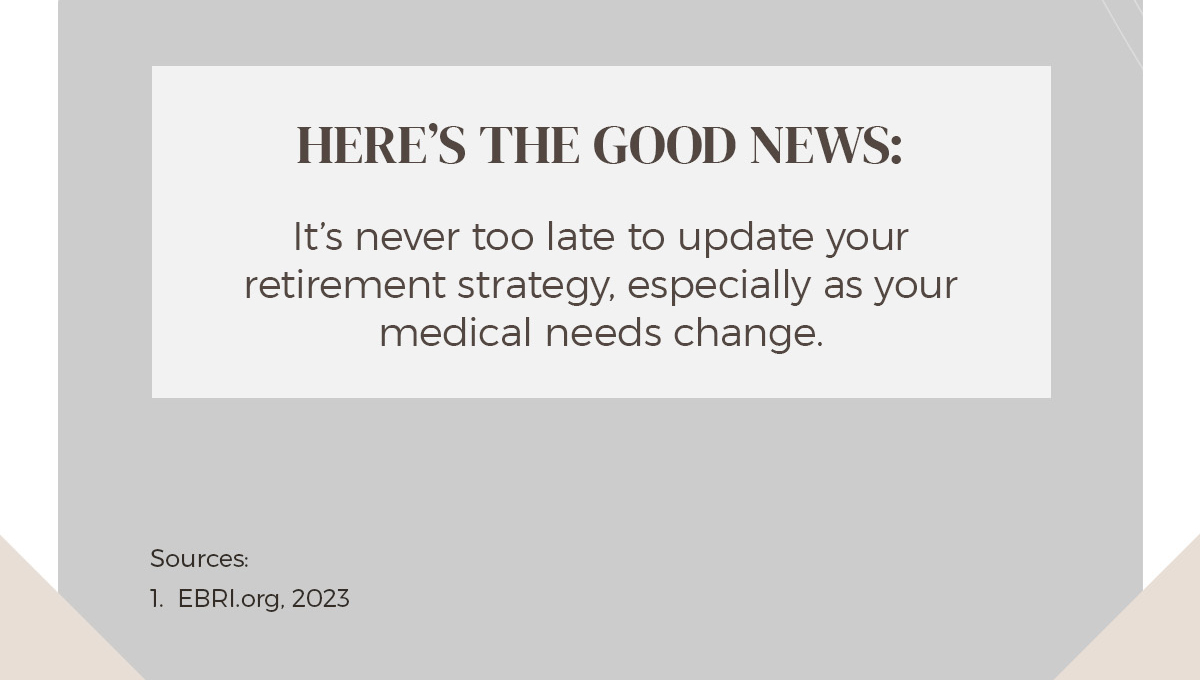 Related Content
Beneficiary designations allow assets to pass directly to whomever you designate thus by-passing the costs and time involved with the probate process.
Chinese legend says that the Jade Emperor determined the order of animals in the zodiac by calling a race. The Rat and the Ox were in tight competition — until they arrived at a swift river. The Rat charmingly convinced the Ox to carry him across. But when they landed on the other side, the Rat leapt off the Ox and dashed across the finish line first.
Gain the confidence and ability to enjoy retirement the way it should be enjoyed.