Buying a Vacation Home? 5 Questions to Consider First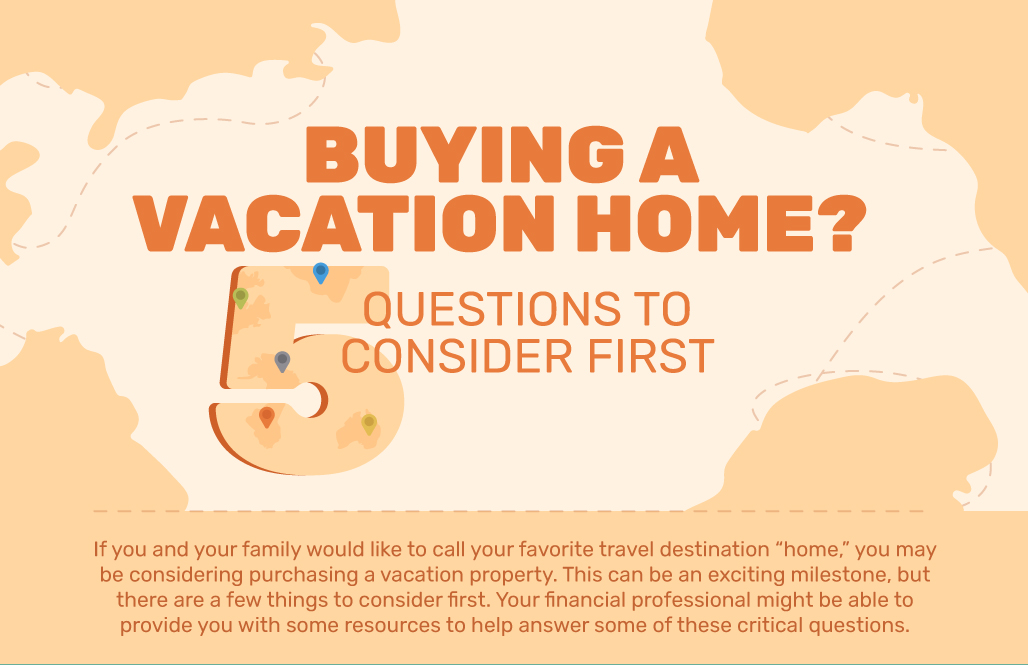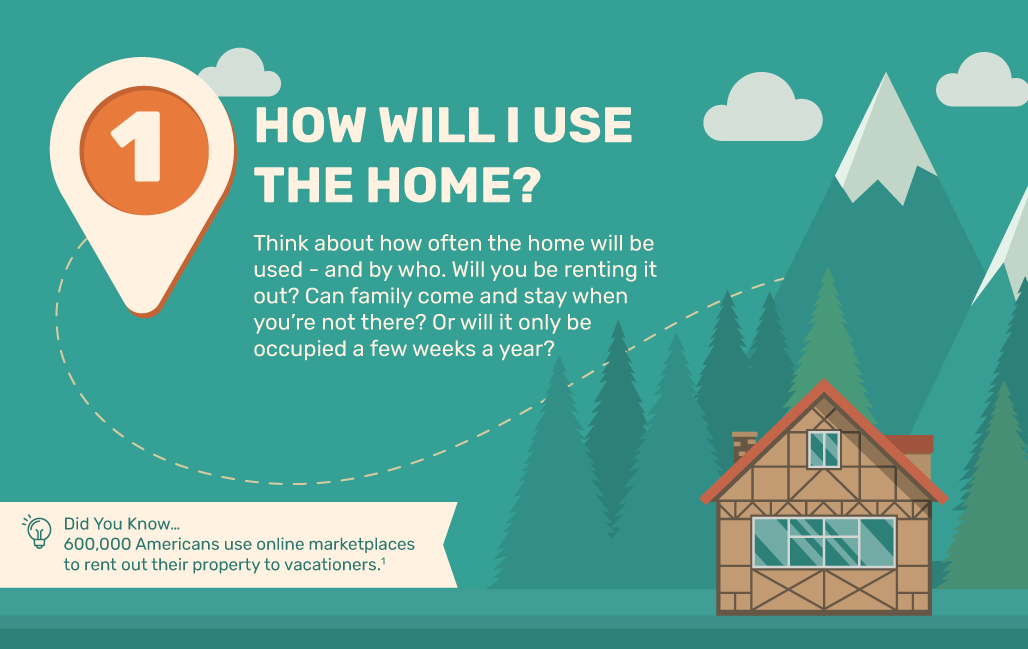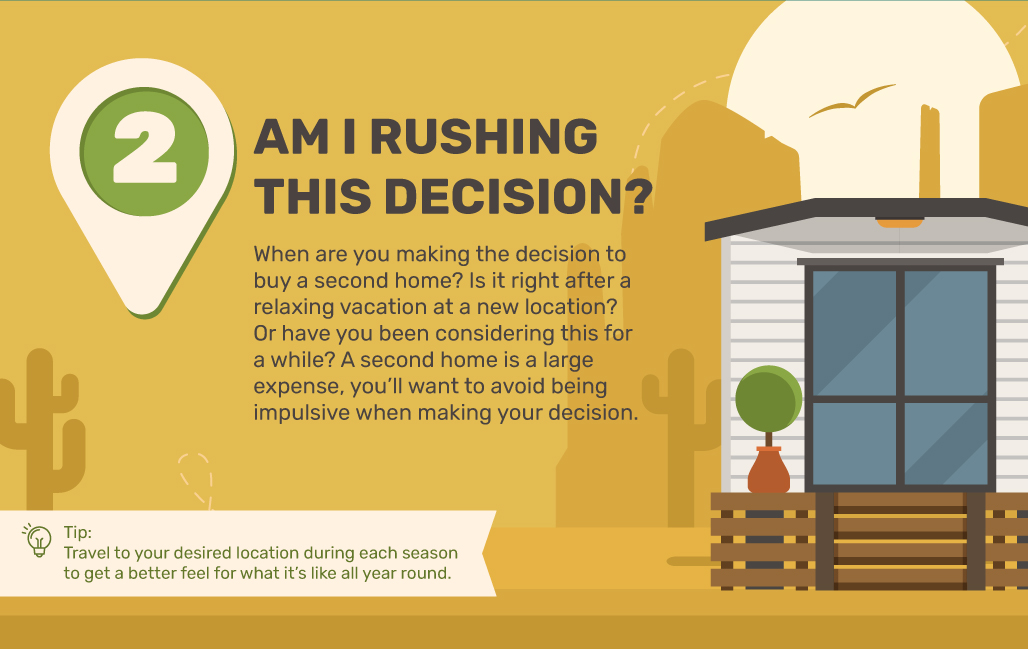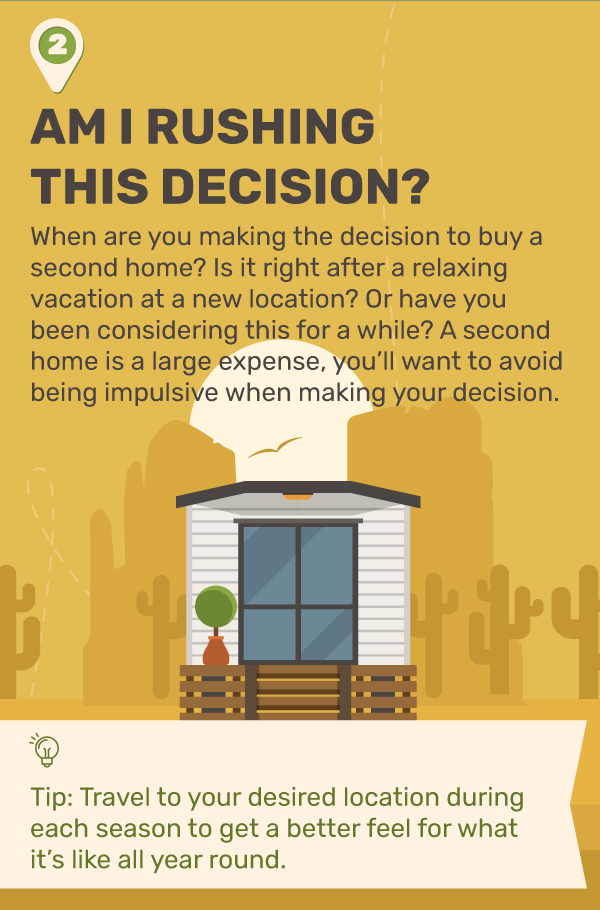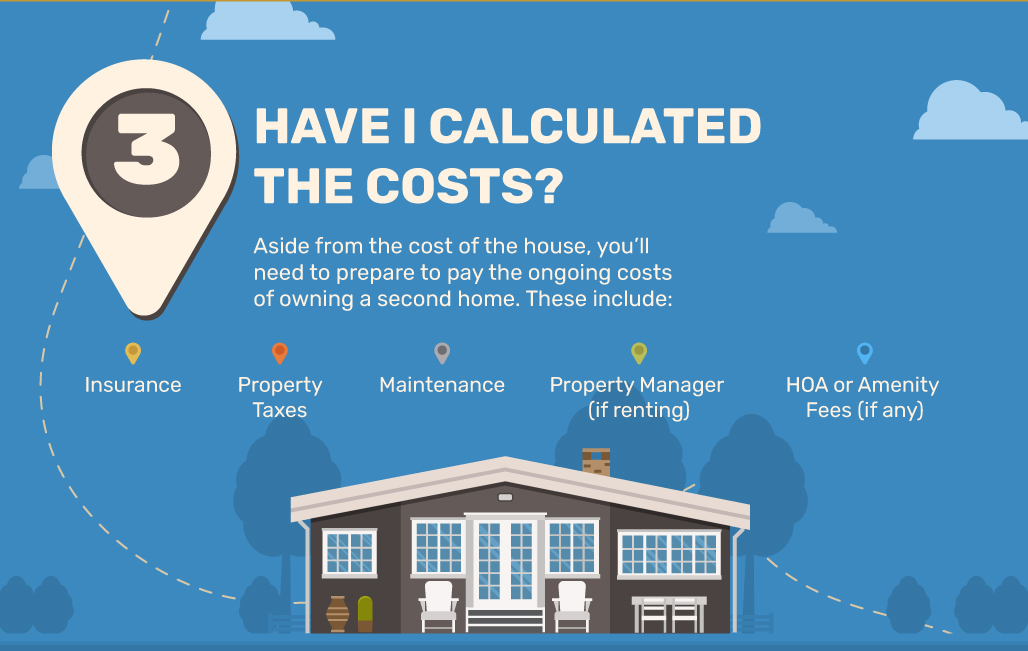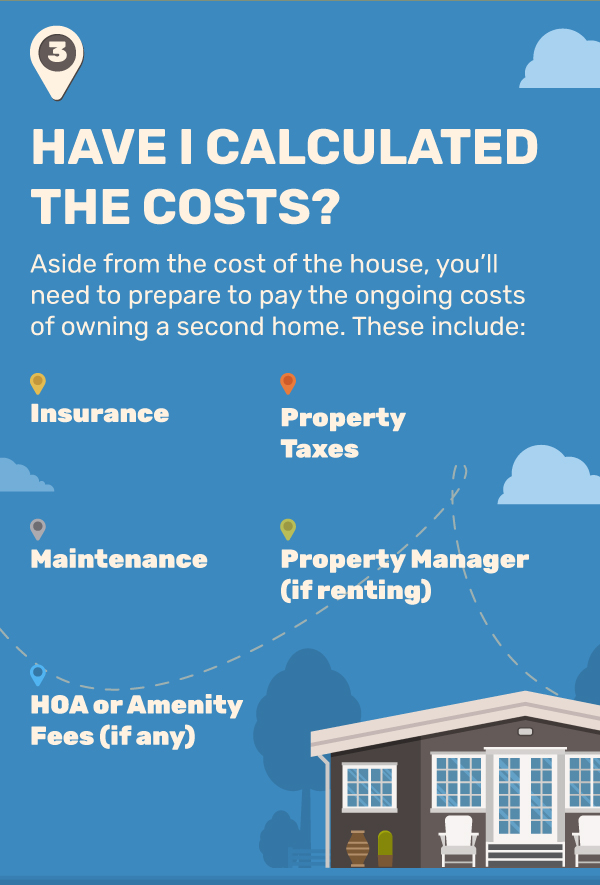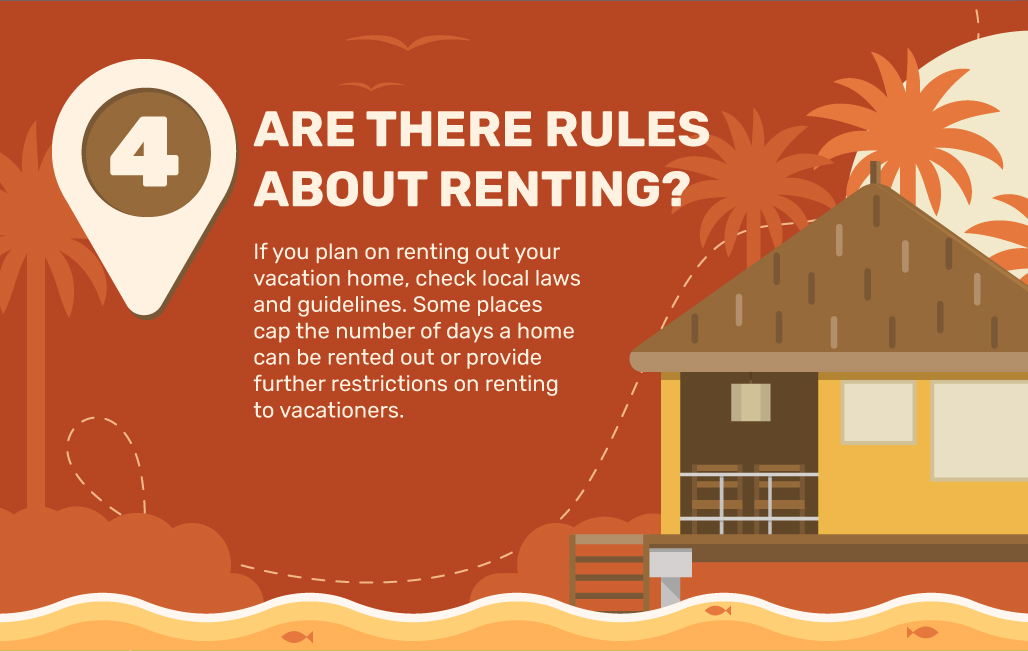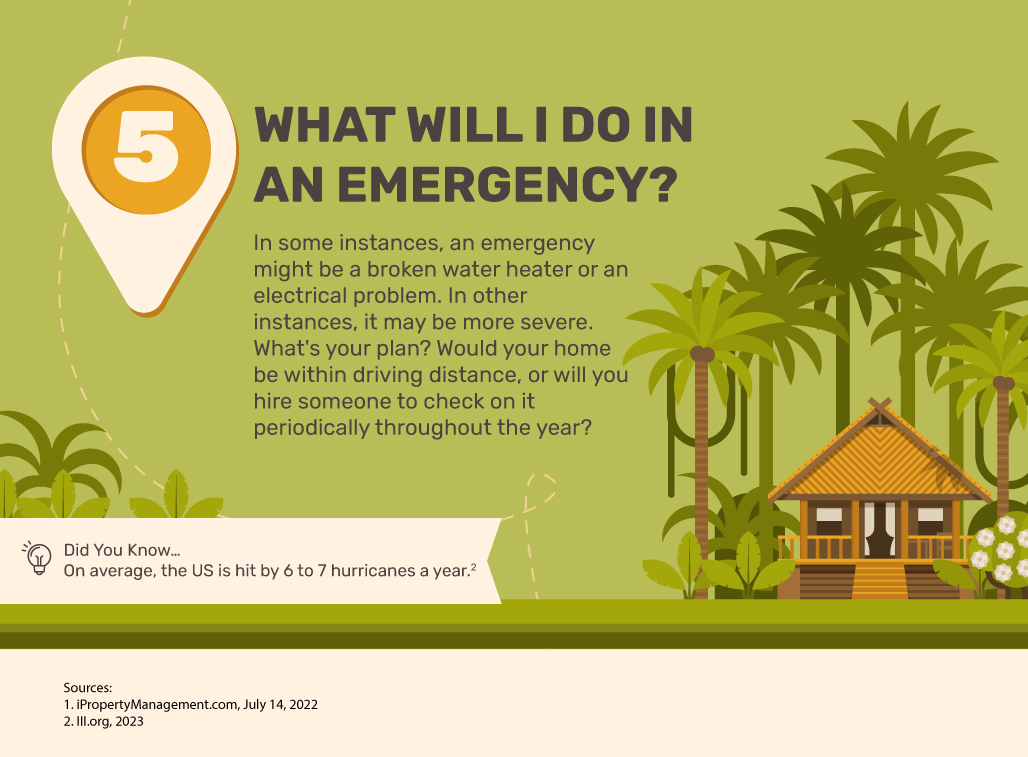 Related Content
This attention-grabbing infographic covers retirement topics you may not have considered.
Preparing for the unexpected can make all the difference if your family relies on your income.
A growing number of Americans are pushing back the age at which they plan to retire. Or deciding not to retire at all.