A Meal for All Generations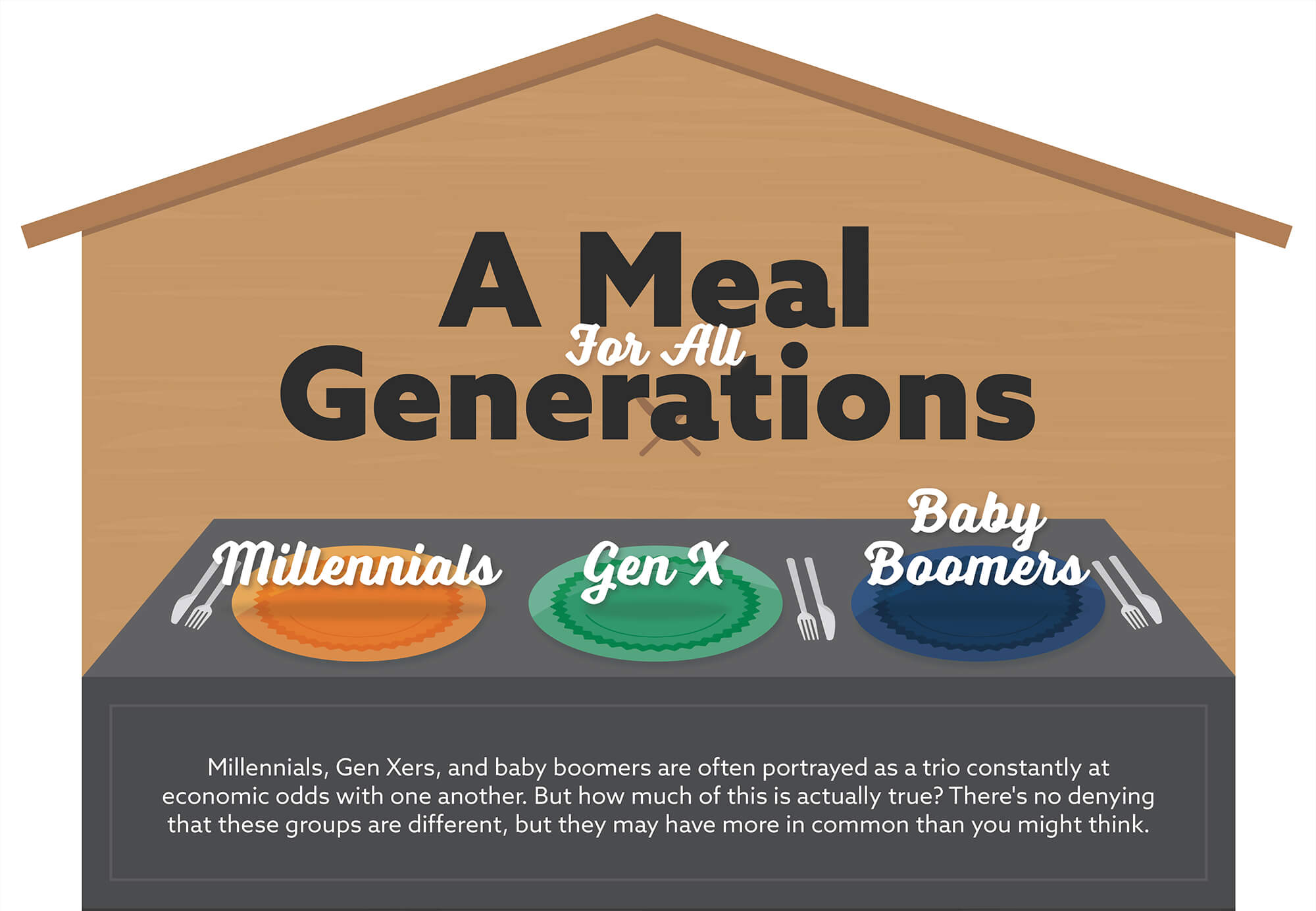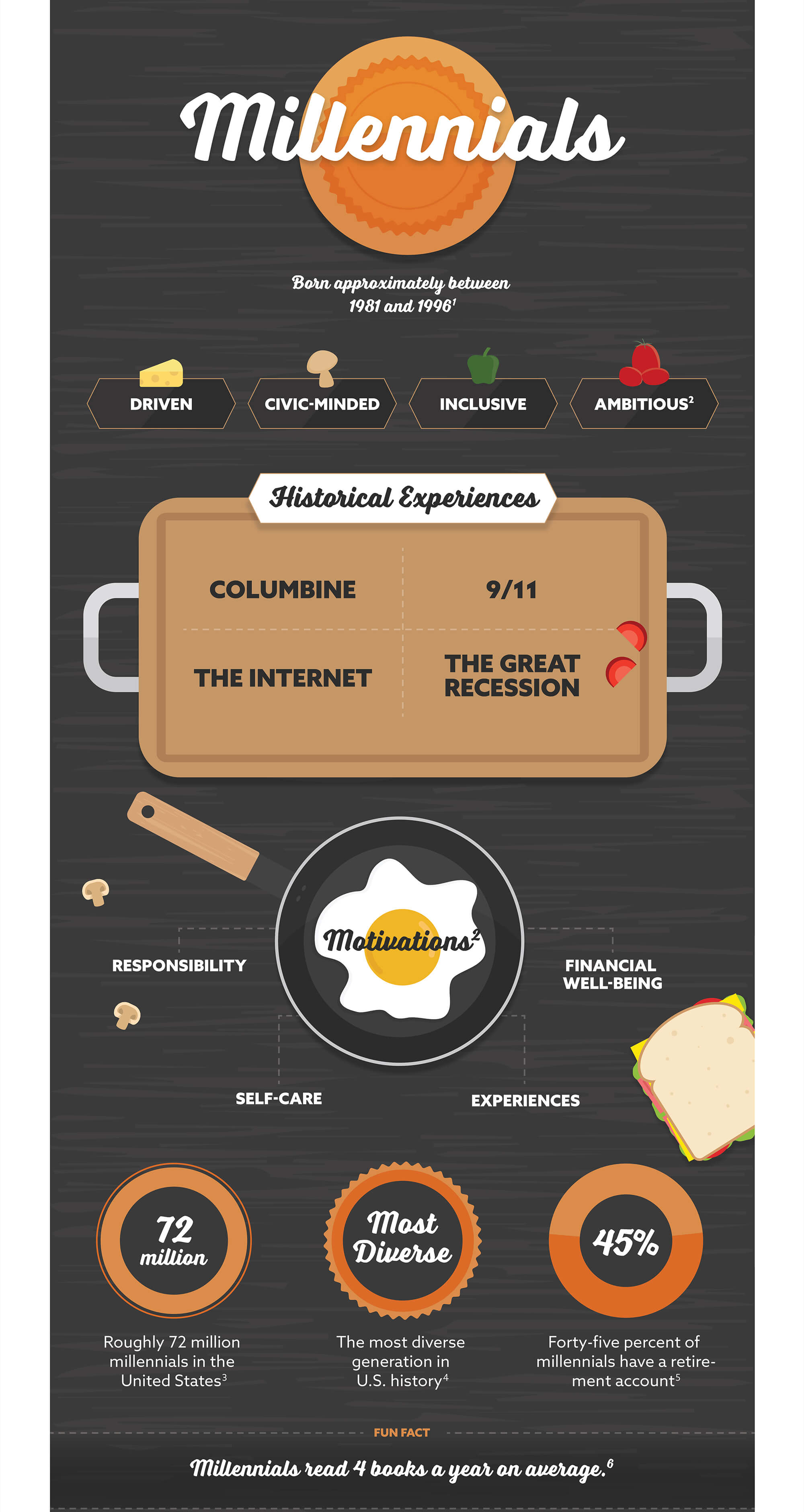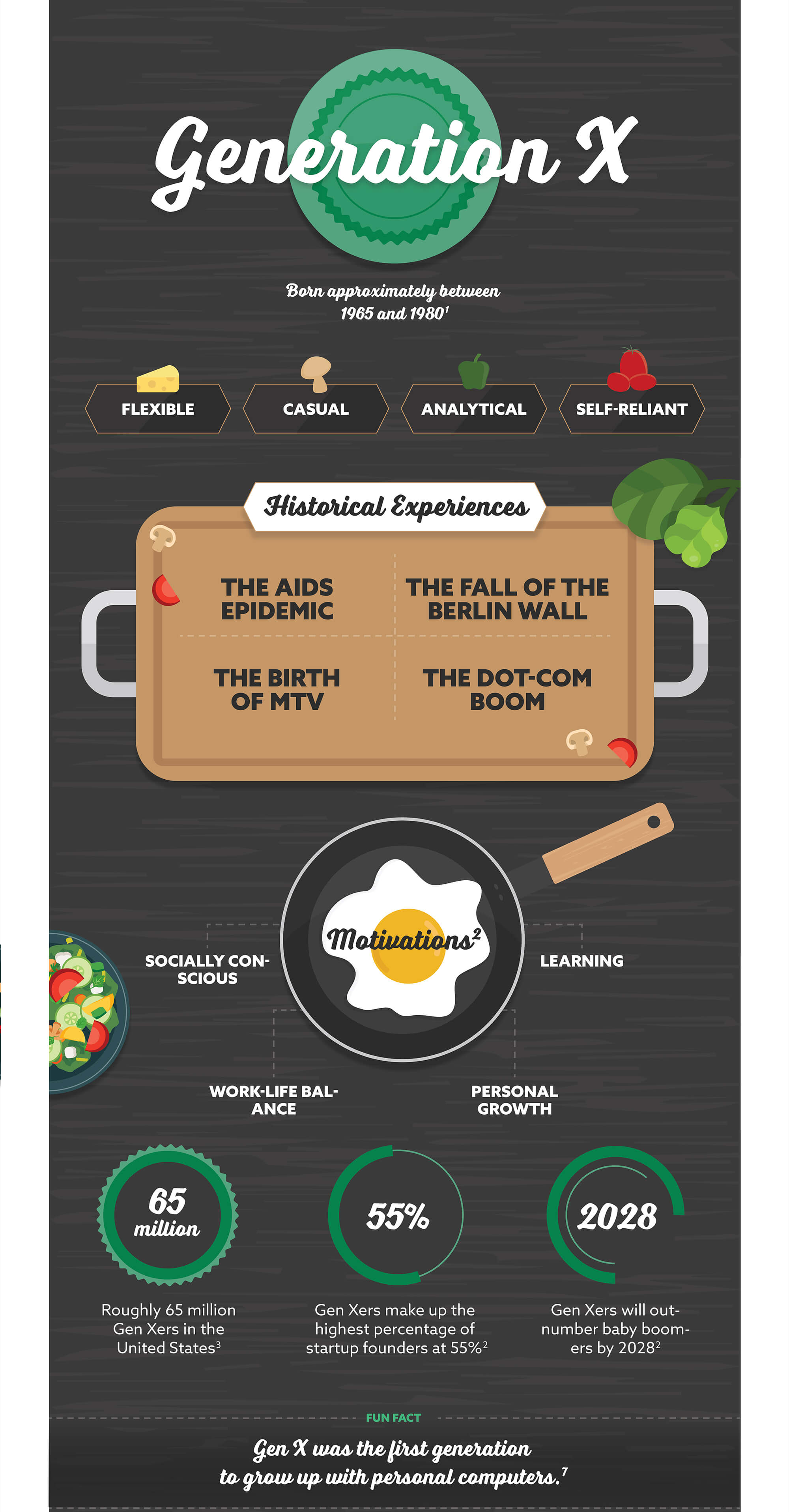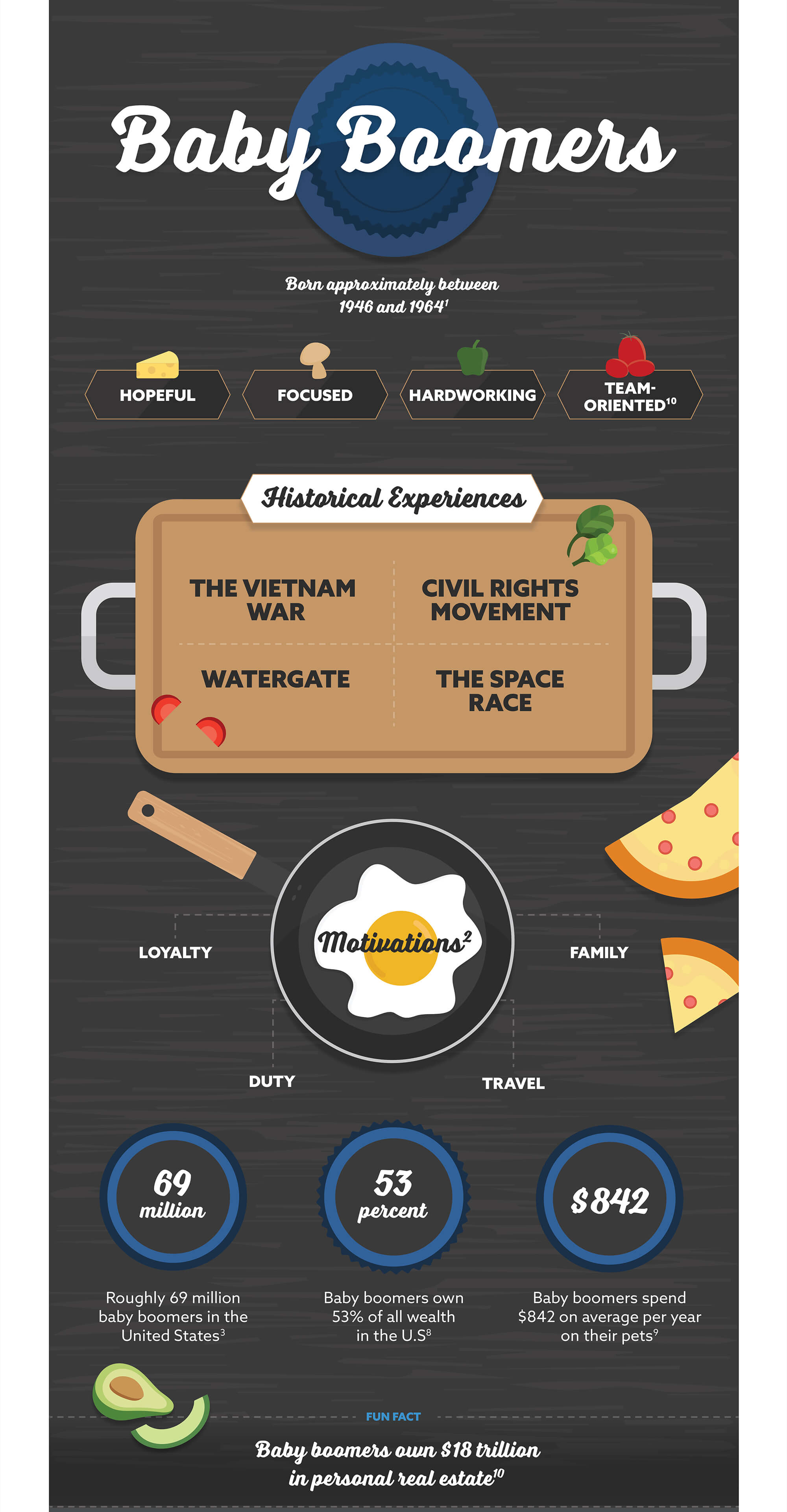 Related Content
Charitable donations are good for the recipient, and increasingly, research shows that they are good for the giver, too.
Preparing for the unexpected can make all the difference if your family relies on your income.
You might qualify for Medicare if you're under 65-years-old. This article will explain the conditions where you may qualify for Medicare early.