A Meal for All Generations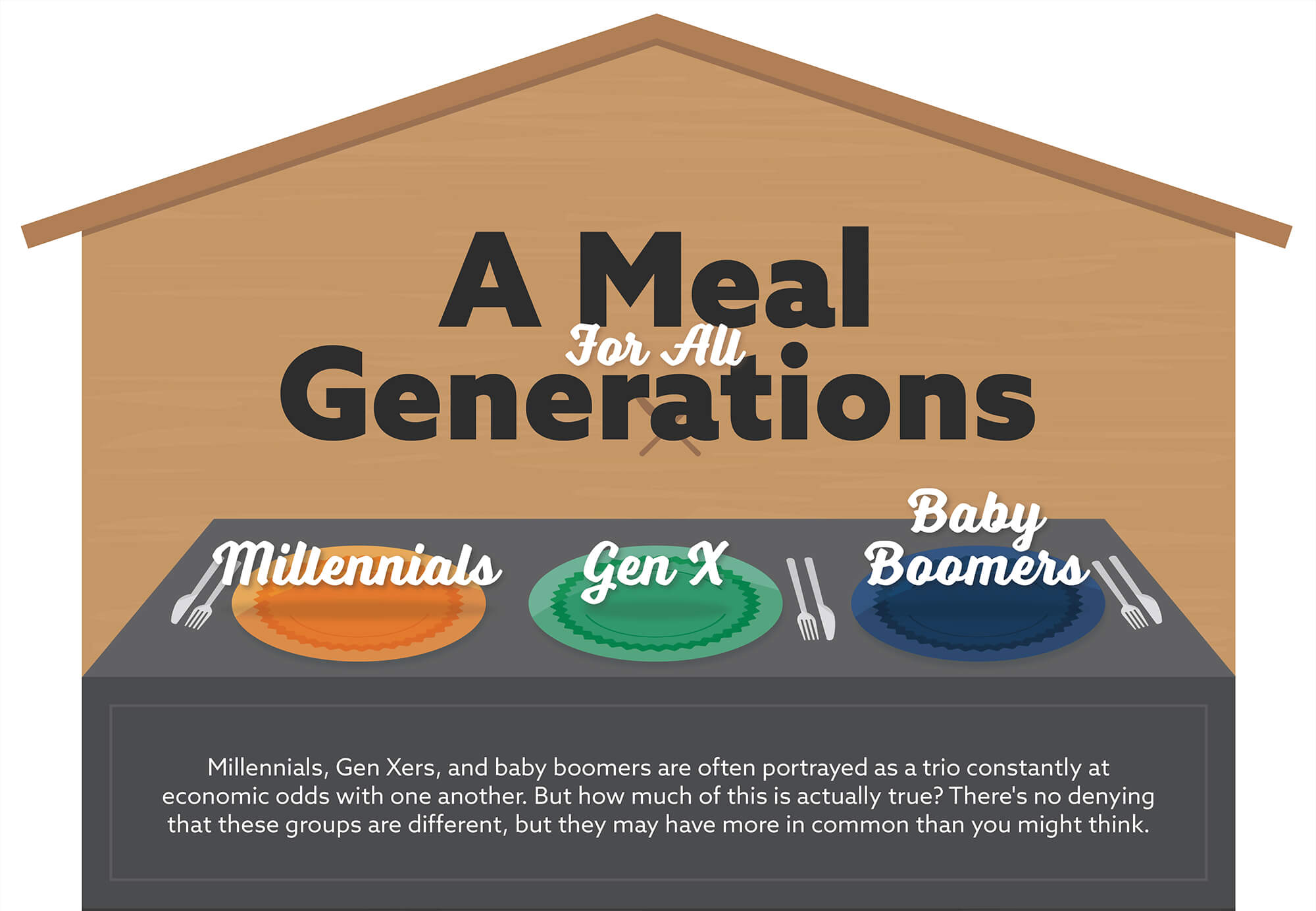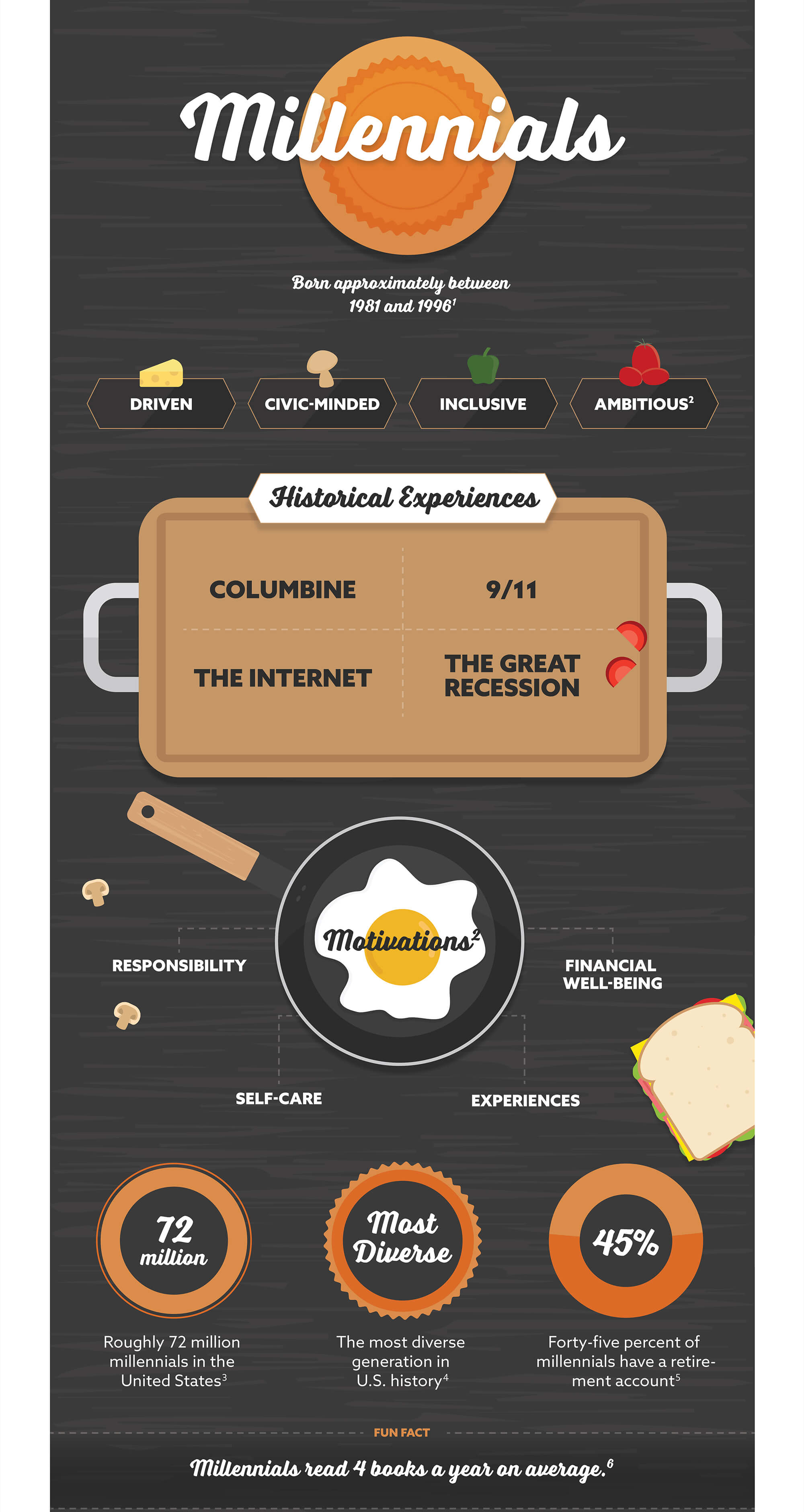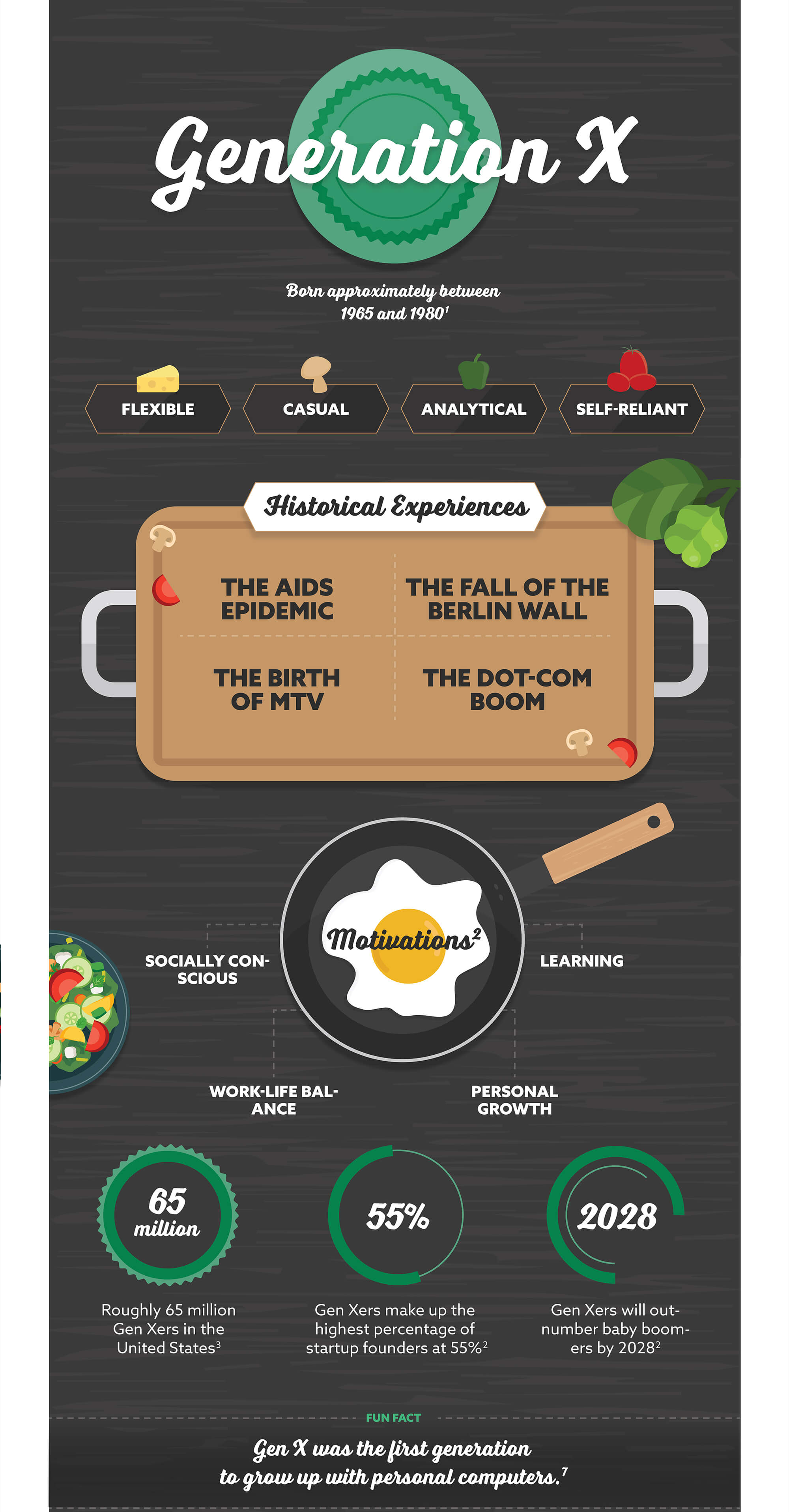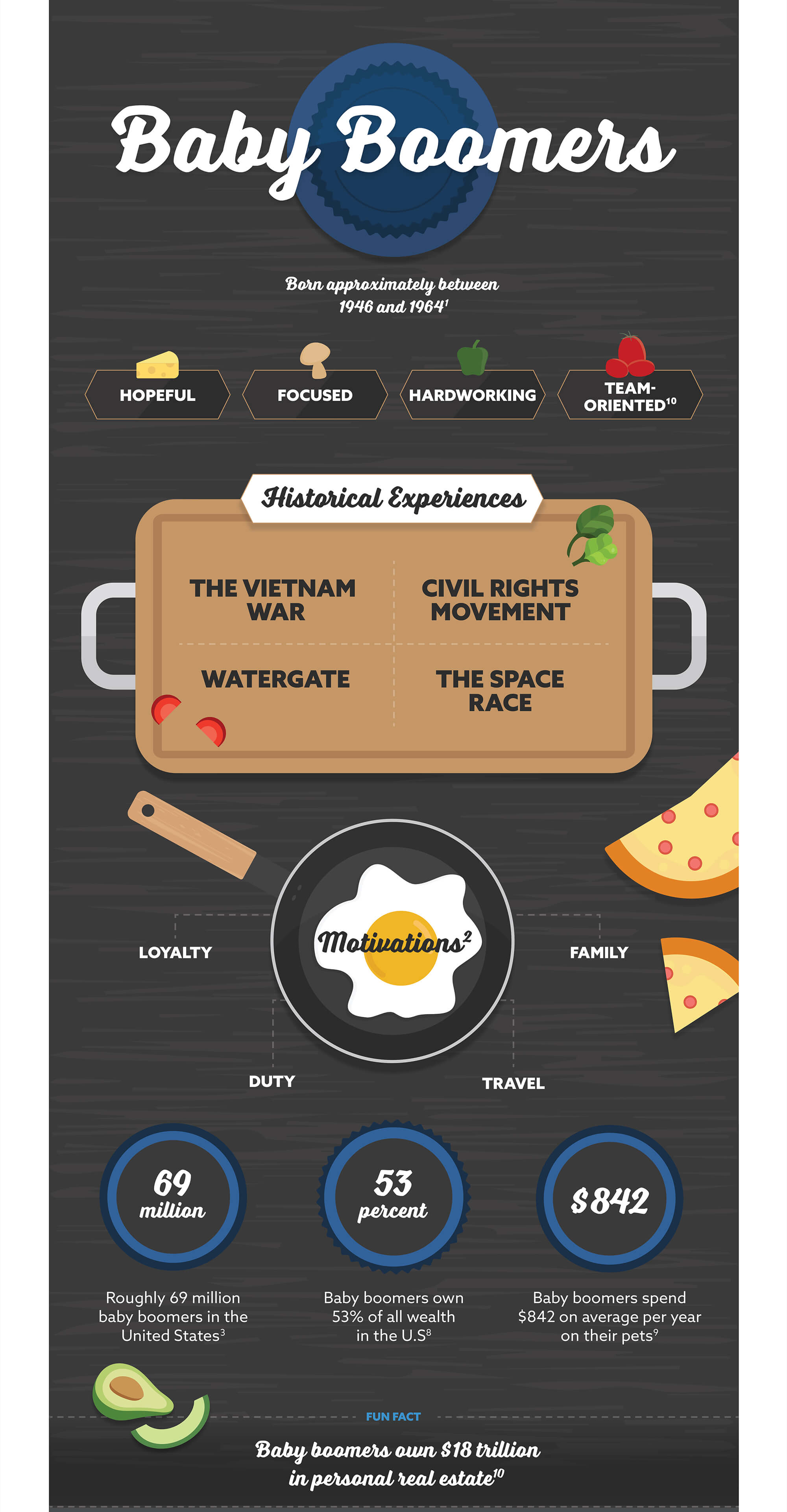 Related Content
Asking the right questions about how you can save money for retirement without sacrificing your quality of life.
Some people wonder if Social Security will remain financially sound enough to pay the benefits they are owed.
This calculator can help you estimate how much you may need to save for retirement.